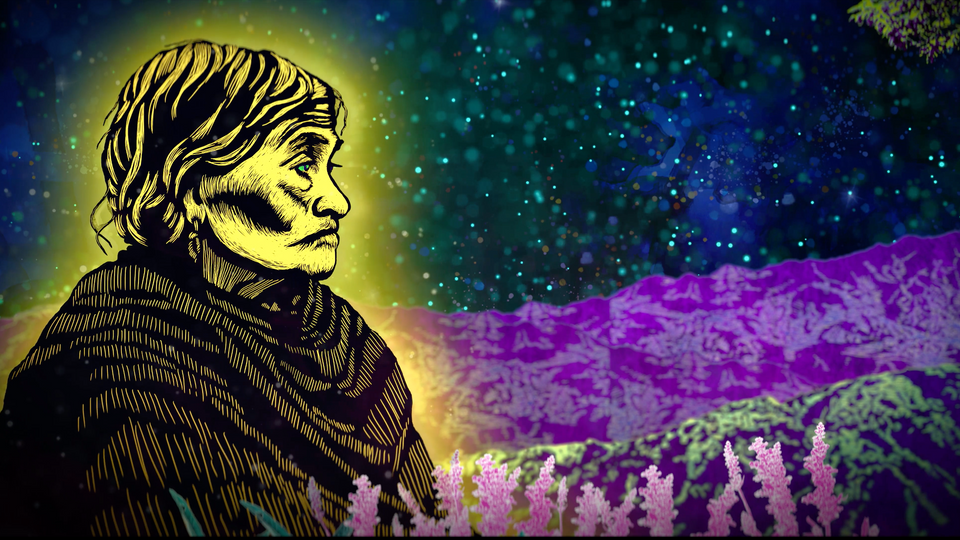 432 Hz: Cosmic Frequencies
Exploring the universe inside and around us, this music video program vibrates with love, peace, and good medicine. Riding wavelengths through chants, spoken word, rock, R&B, and prayer, this program emits a frequency for our ancestors to witness our healing journey.
Virtual Availability:
Mixed Blood Girls – Worldwide
Te Hā Te Kā – Worldwide
Runnin' – Worldwide
MUJER ESPÍRITU – Worldwide
This Is How I Know You – Worldwide
The in-person screening of this film is a part of our Free Friday programming.
Virtual Ticket
HST EXEMPTION: For Status card holders, please email boxoffice@imagineNATIVE.org if you wish to use your Status card to purchase packages or tickets online. Otherwise, you can visit the imagineNATIVE Box Office in person starting October 18 and present your Status card when purchasing tickets or packages.
Presented in Multiple Parts