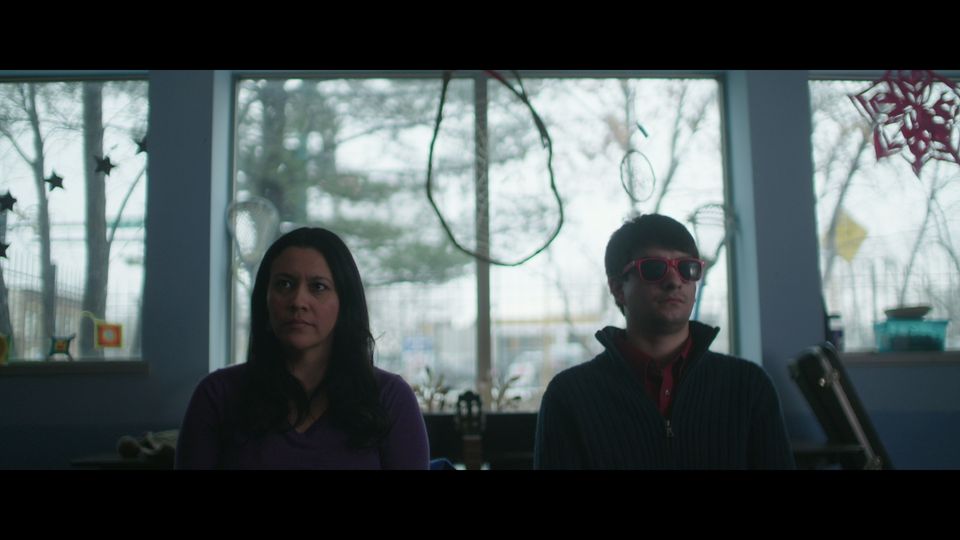 A Winter Love
Blue is a 35 year-old Navajo singer-songwriter, struggling in Minneapolis' bleak winter. Her creativity seems to be hibernating, thanks to a series of awful relationships and the general mood of the season. But when she meets Eddie, a 25 year-old Lakota man, and law school dropout, he could be just the tonic for her winter blues. But Eddie's a complex person, so complex, in fact, that the two of them may end up searching for something that will end their romance. Self-described as "A modern day, inter-tribal, love story that shows true love is found in the season you love yourself," A Winter Love is an eye-opening romantic drama filmed in Minnesota.
Virtual Availability : North America & Europe Only
Tickets are subject to availability, even to package holders, so make sure to book your tickets early! We have limited capacity due to COVID-19 safety restrictions in most venues. We appreciate your understanding.
Virtual Ticket
HST EXEMPTION: For Status card holders, please email boxoffice@imagineNATIVE.org if you wish to use your Status card to purchase packages or tickets online. Otherwise, you can visit the imagineNATIVE Box Office in person starting October 18 and present your Status card when purchasing tickets or packages.