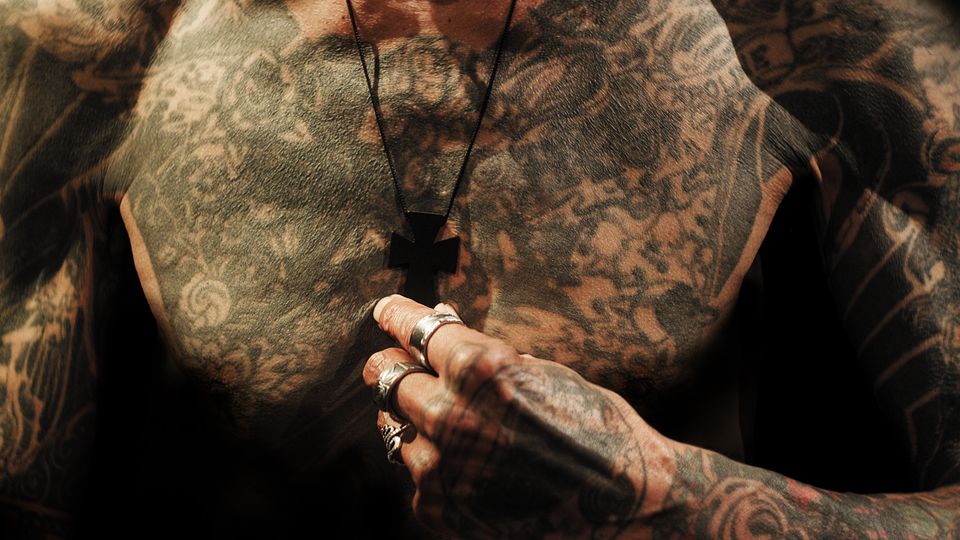 A Boy Called Piano
The Story of Fa'amoana John Luafutu tells the remarkable story of Fa'amoana's time as a state ward in the 1960's and the intergenerational impacts of these experiences. Directed by Nina Nawalowalo, produced by Katherine Wyeth, with Executive Producer Tom McCrory and starring Fa'amoana himself, his son Matthias and grandson's Tāne and Micah, alongside Aaron McGregor,Tupe Lualua and Patrick Nawalowalo McCrory, with a stunning score by Mark Vanilau.
Growing from the long term collaboration with Fa'amoana Luafutu and the Luafutu Aiga, the film blends dramatised sequences, powerful interviews with beautiful aerial and underwater photography – translating Nina Nawalowalo's celebrated visual storytelling to the screen for the first time. During the making of this film it was a privilege to journey with Fa'amoana as he revisited the site of Kohitere Boys Home, where he was detained as a child – for the first time in 55 years.
The Conch has been honoured to walk alongside Fa'amoana and the Luafutu Aiga as they courageously bring their untold story into the light, with the kaupapa of connecting directly with survivors – and illuminating the survivor experience in wider society.
*In Person Only*
Tickets are subject to availability, even to package holders, so make sure to book your tickets early! We have limited capacity due to COVID-19 safety restrictions in most venues. We appreciate your understanding.
HST EXEMPTION: For Status card holders, please email boxoffice@imagineNATIVE.org if you wish to use your Status card to purchase packages or tickets online. Otherwise, you can visit the imagineNATIVE Box Office in person starting October 18 and present your Status card when purchasing tickets or packages.