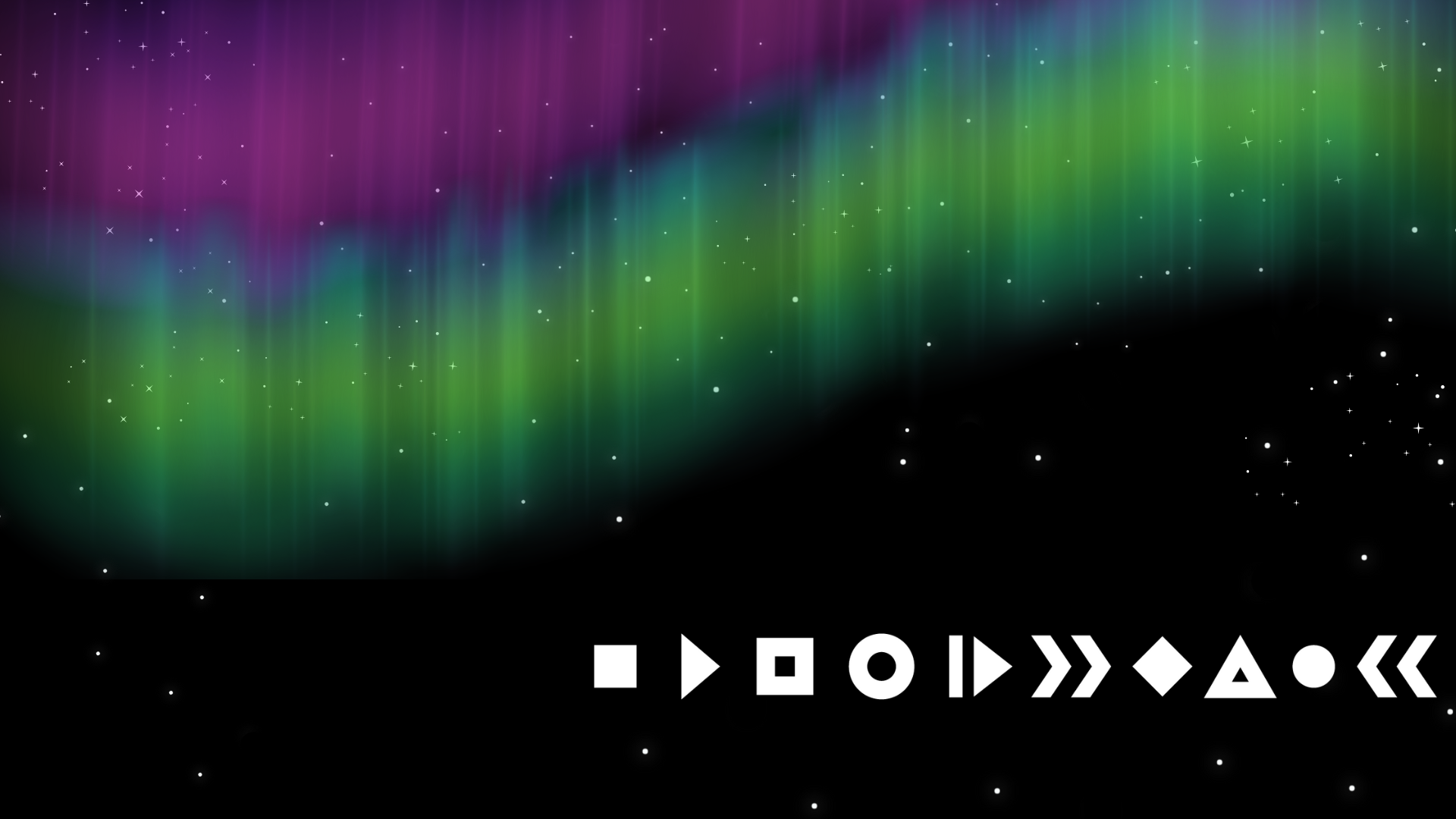 Access To Stories
The imagineNATIVE Institute welcomes filmmakers working in community to the Industry Days stage to discuss the care and responsibility put into telling a story, learning and knowledge sharing within community, and accessing stories from times before and after us.
Tickets are subject to availability, even to package holders, so make sure to book your tickets early! We have limited capacity due to COVID-19 safety restrictions in most venues. We appreciate your understanding.
HST EXEMPTION: For Status card holders, please email boxoffice@imagineNATIVE.org if you wish to use your Status card to purchase packages or tickets online. Otherwise, you can visit the imagineNATIVE Box Office in person starting October 18 and present your Status card when purchasing tickets or packages.