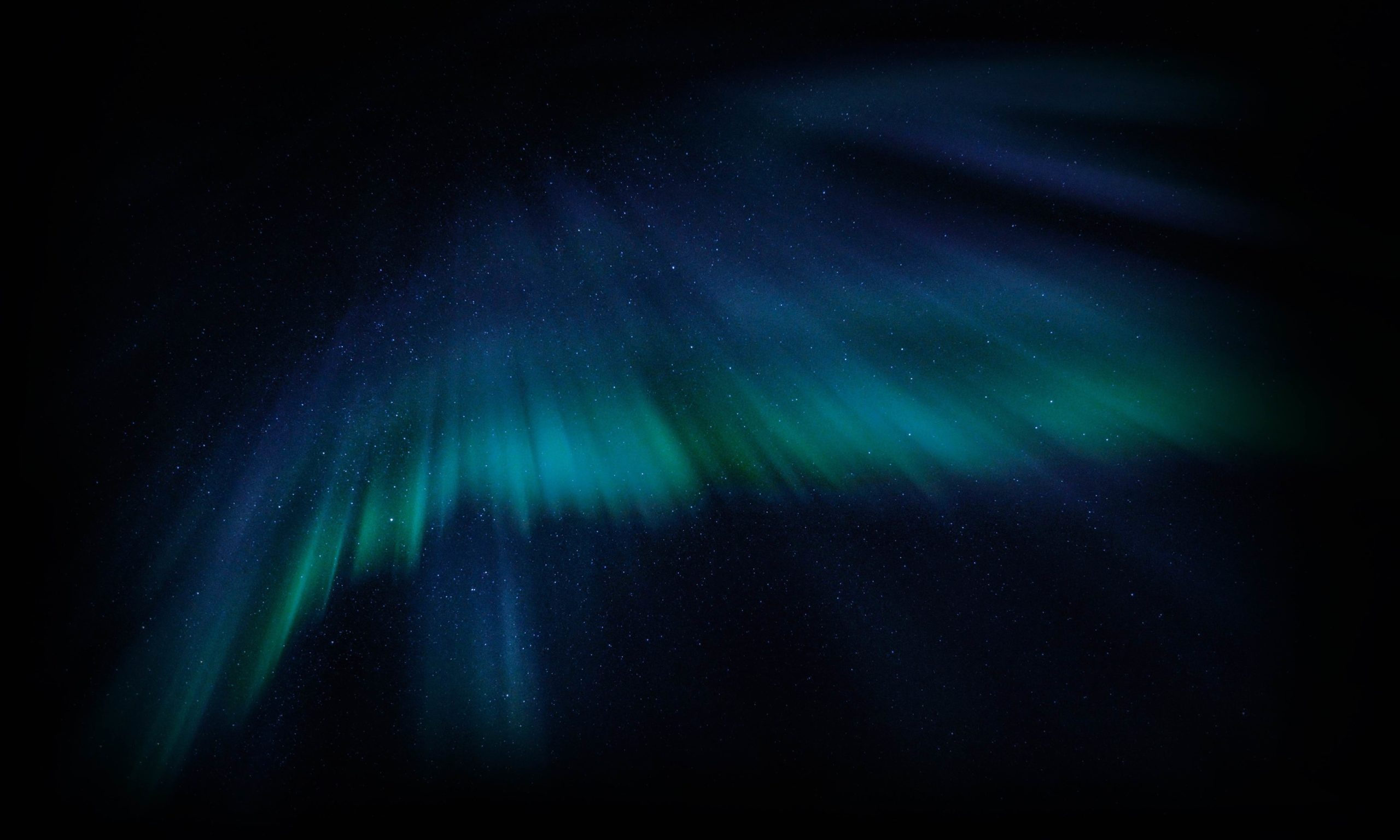 Agents and Agencies Panel
The imagineNATIVE Institute is thrilled to invite Ilana from The Jennifer Hollyer Agency inc and Alicia Jeffery from The Characters Talent Agency to discuss Agents and Agencies. This conversation will cover topics like what to look for in an agent/agency, how to find the right representation and when to bring on representation, how to prepare for a meeting with an agent and much more!
HST EXEMPTION: For Status card holders, please email boxoffice@imagineNATIVE.org if you wish to use your Status card to purchase packages or tickets online. Otherwise, you can visit the imagineNATIVE Box Office in person starting October 18 and present your Status card when purchasing tickets or packages.