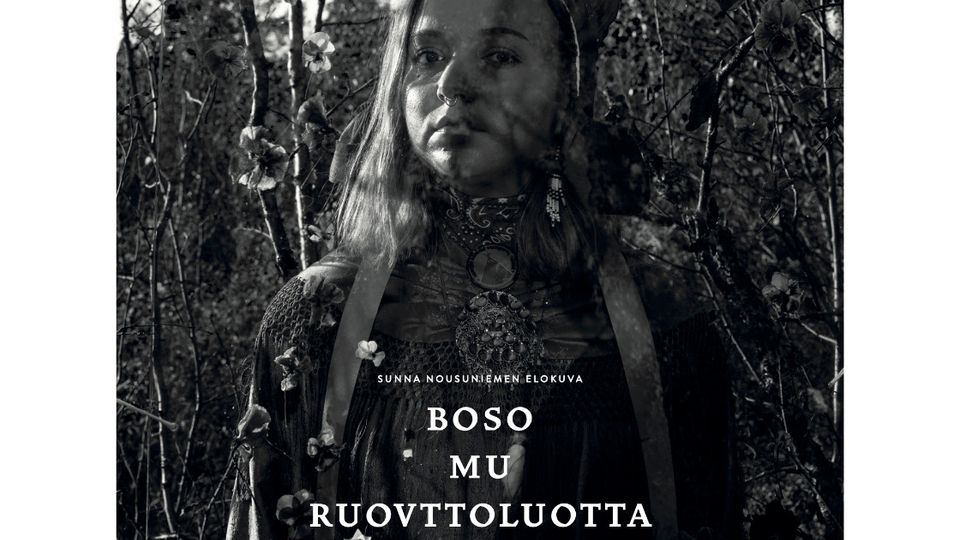 Boso mu ruovttoluotta (Breath me back to life)
Boso mu ruovttoluotta is the film director Sunna Nousuniemi's personal story about the aftermath after having experienced sexual violence in their home community. A diary-like short documentary shares glimpses of Sunna's life that has been disrupted by the trauma and a legal process linked to it. The past can't be altered, however, Sunna's family, ancestral lands and gift from a friend, help them to keep pushing forward to a new chapter in life.
HST EXEMPTION: For Status card holders, please email boxoffice@imagineNATIVE.org if you wish to use your Status card to purchase packages or tickets online. Otherwise, you can visit the imagineNATIVE Box Office in person starting October 18 and present your Status card when purchasing tickets or packages.
Buy Tickets
Presented as Part Of Program 10 – Aurora Borealis