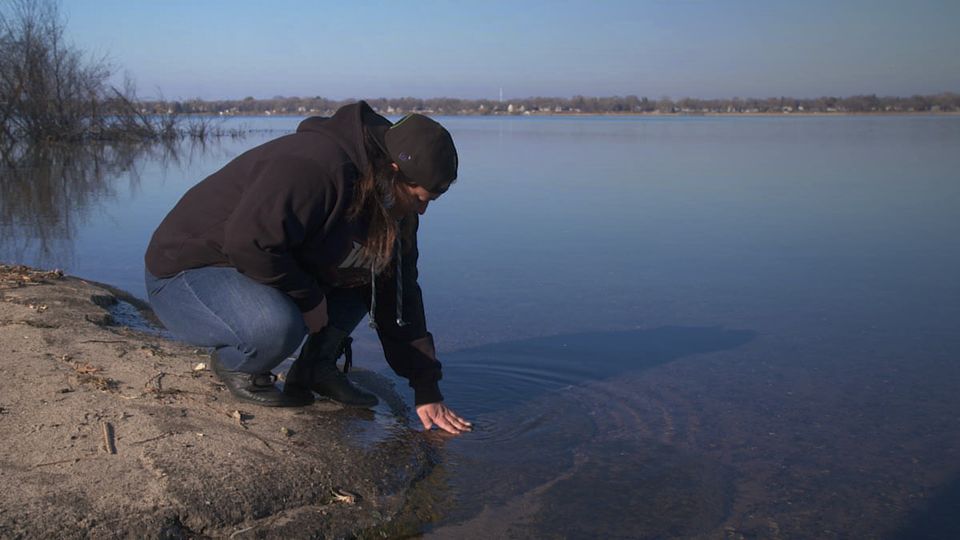 Bring Her Home
Preceded by waawiyebii'ige: She Draws a Circle. BRING HER HOME follows three Indigenous women — an artist, an activist and a politician — as they work to vindicate and honor their relatives who are victims in the growing epidemic of Missing and Murdered Indigenous Women. As they face the lasting effects of historical trauma, each woman searches for healing while navigating the oppressive systems that brought about this very crisis.
Availability Online: Canada Only
Tickets are subject to availability, even to package holders, so make sure to book your tickets early! We have limited capacity due to COVID-19 safety restrictions in most venues. We appreciate your understanding.
Virtual Ticket
HST EXEMPTION: For Status card holders, please email boxoffice@imagineNATIVE.org if you wish to use your Status card to purchase packages or tickets online. Otherwise, you can visit the imagineNATIVE Box Office in person starting October 18 and present your Status card when purchasing tickets or packages.