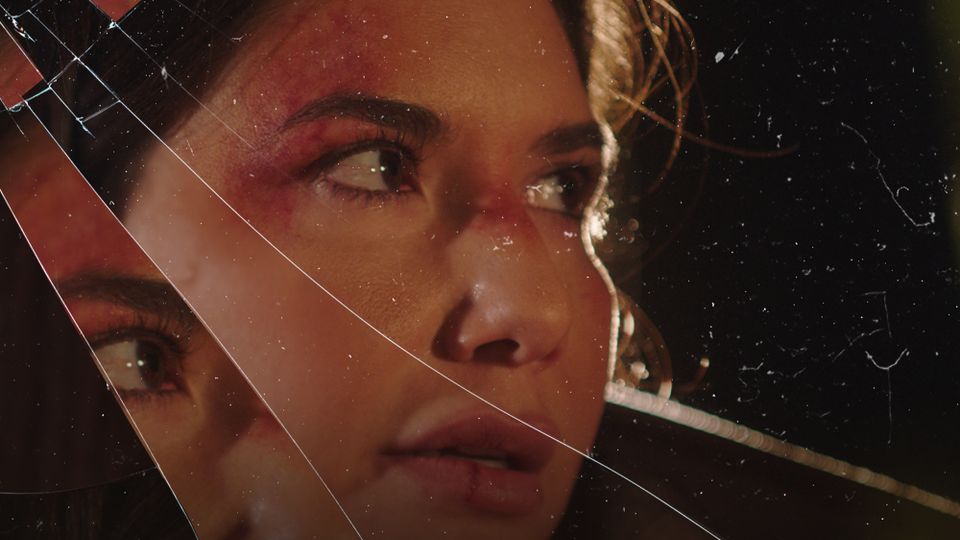 Broken Angel / MaaShwaKan MaNiTo
Preceded by Brylcreem Boys.
Angel prepares to leave the shelter for a new life, but soon after, she comes to face her biggest nightmare, Earl. In a deadly confrontation with Earl and with Frankie on his heels, Angel is forced with the decision to flee or fight. Her parents, Frankie and the spirit of Gracie reunite to save Angel from his wrath, and their unconditional love provides her the power and strength to fight back once and for all.
Virtual Availability – Ontario Only
Tickets are subject to availability, even to package holders, so make sure to book your tickets early! We have limited capacity due to COVID-19 safety restrictions in most venues. We appreciate your understanding.
Virtual Ticket
HST EXEMPTION: For Status card holders, please email boxoffice@imagineNATIVE.org if you wish to use your Status card to purchase packages or tickets online. Otherwise, you can visit the imagineNATIVE Box Office in person starting October 18 and present your Status card when purchasing tickets or packages.