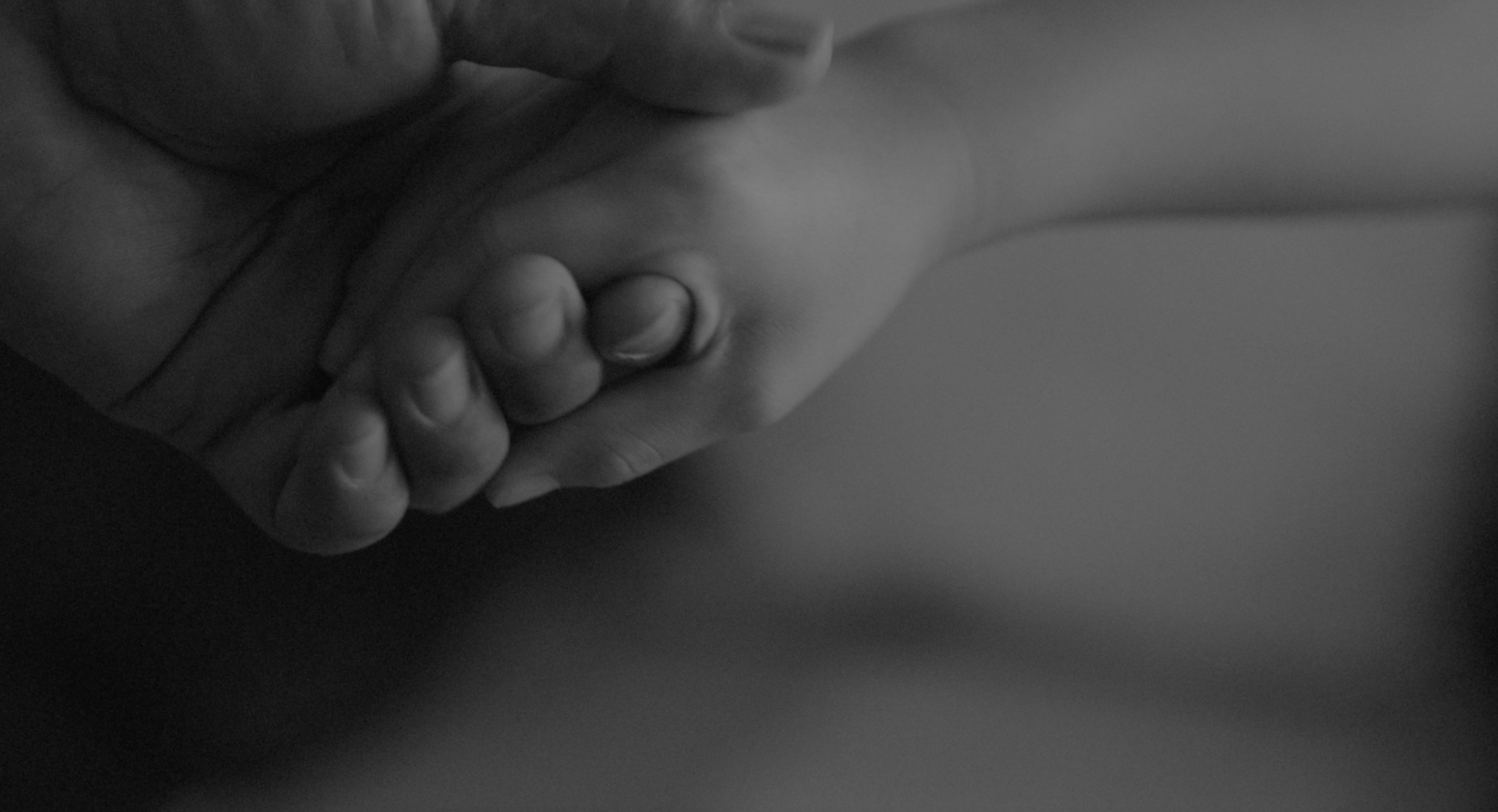 Daddy's Girl (Kotiro)
Te Puhi prepares herself for the toughest day of her life as the harsh reality of her father's dementia forces her to face the painful truth that she must let go of the most important person in her life: her daddy. A powerful story sharing the love between a father and his daughter and the ability for that bond to remain, even when all else seems lost.
Director: Cian Elyse White – Māori
Producer: Tweedie Waititi – Māori
New Zealand | 2020 | 12 min
Māori w/ English Subtitles ǀ Short Drama
World Premiere
Cian Elyse is a writer/director from the tribe most famous for storytelling, Te Arawa. Cian's vision is to share the beauty of the Māori language and the principles of the culture. Daddy's Girl is Cian's debut as a director for screen.
Access Available: Canada
Content Warning: Mature audience
HST EXEMPTION: For Status card holders, please email boxoffice@imagineNATIVE.org if you wish to use your Status card to purchase packages or tickets online. Otherwise, you can visit the imagineNATIVE Box Office in person starting October 18 and present your Status card when purchasing tickets or packages.