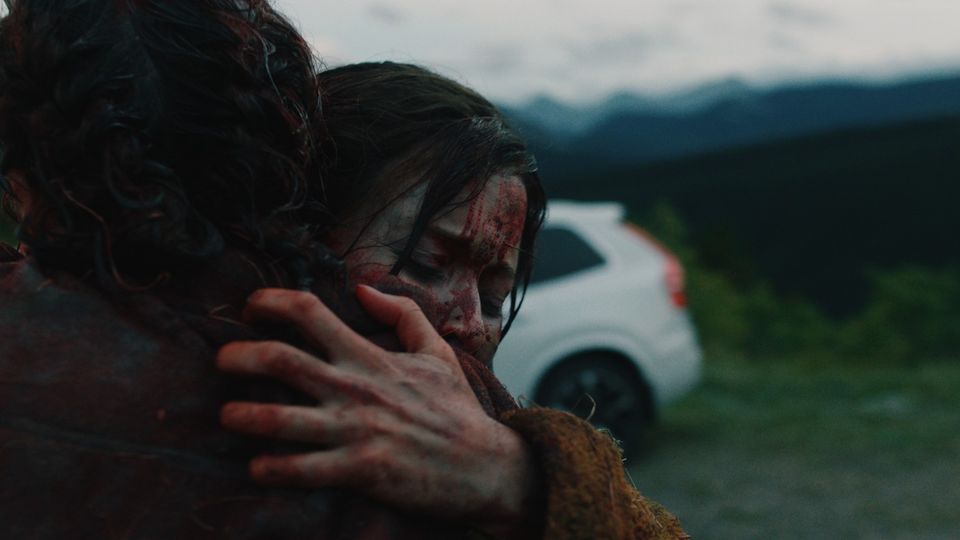 Dark Nature
Joy Higgins — a survivor of domestic abuse — invites her friend Carmen Bazzoli on an Indigenous-led women's weekend retreat in the Canadian wilderness. A mixture of land-based ways of being/knowing and Western psychology. As the weekend progresses, the border between reality and delusion shatters when Joy suspects they are being stalked by her abuser; in truth, all six women will be forced to confront a threat even more terrifying than the demons of their past.
*In Person Only*
Tickets are subject to availability, even to package holders, so make sure to book your tickets early! We have limited capacity due to COVID-19 safety restrictions in most venues. We appreciate your understanding.
HST EXEMPTION: For Status card holders, please email boxoffice@imagineNATIVE.org if you wish to use your Status card to purchase packages or tickets online. Otherwise, you can visit the imagineNATIVE Box Office in person starting October 18 and present your Status card when purchasing tickets or packages.