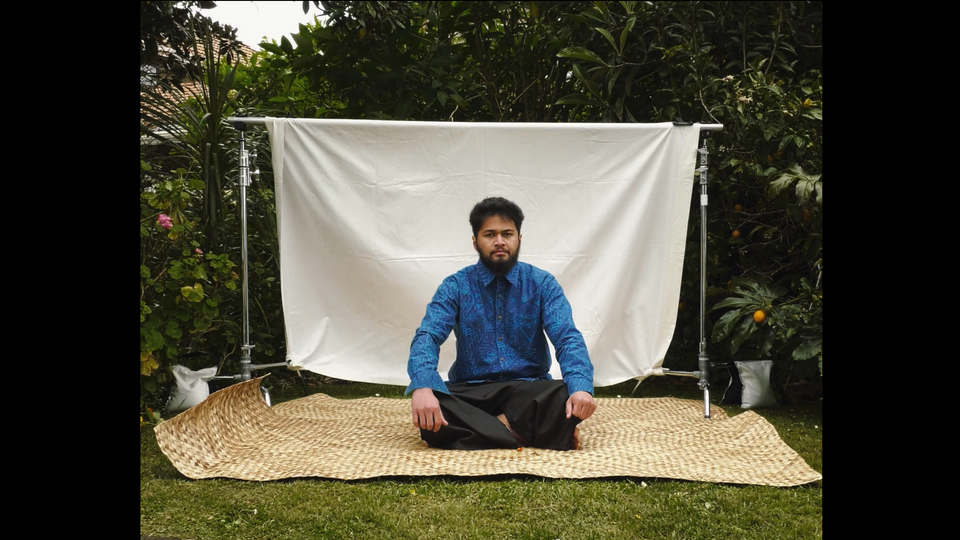 E Lele Le Toloa (The Toloa Bird Soars)
"E Lele Le Toloa (The Toloa Bird Soars)" follows the journey of a young Samoan man by the name of Tui Meki. A portrait documentary that follows the life and heartfelt journey of a son of the Pacific, that migrated to Aotearoa in the pursuit of education and the promise of a greater life. Driven by a passion for industrial design and the blessings of his aiga, Tui unknowingly finds himself on a journey of self-discovery and identity. A journey where Tui is confronted with various hardships and lessons that will potentially shape him into the individual that he is today.
HST EXEMPTION: For Status card holders, please email boxoffice@imagineNATIVE.org if you wish to use your Status card to purchase packages or tickets online. Otherwise, you can visit the imagineNATIVE Box Office in person starting October 18 and present your Status card when purchasing tickets or packages.
Buy Tickets
Presented as Part Of Program 11 – Aurora Australis