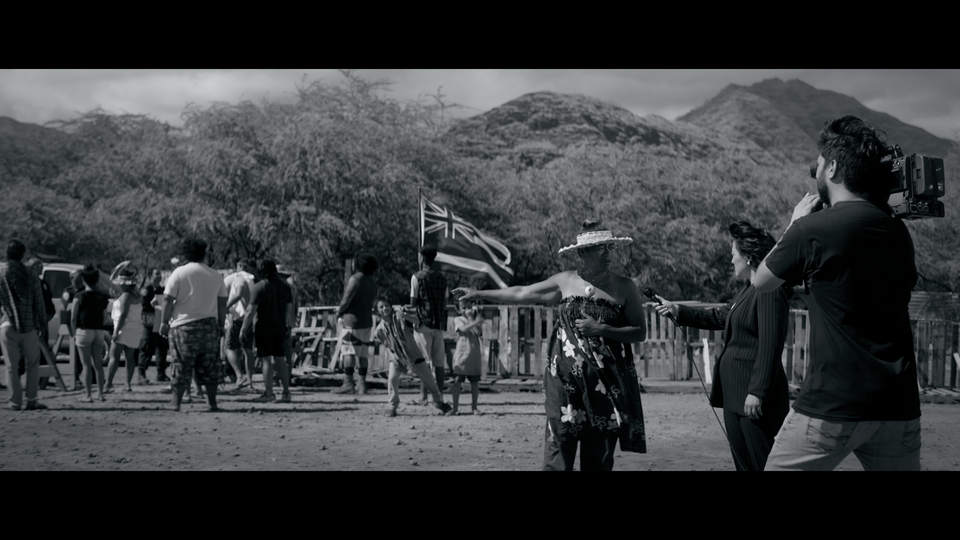 E Mālama Pono, Willy Boy
Native Hawaiian HPD officer William "Willy Boy" Kupihea and his partner Leonard Akina are sent in to evict the protesting Native Hawaiian residents of a settlement deemed "illegal" by the State of Hawaii, but, when Kupihea discovers a little girl, Keke, hiding in an abandoned truck at the last dwelling is his cousin's daughter, he has to choose between supporting his family, upholding the law, and doing what is morally right . . . or PONO. As Native Hawaiian land struggles continue to escalate in Hawaiʻi and in Indigenous communities worldwide, E MĀLAMA PONO, WILLY BOY hopes to create a dialogue to question how the current reality might be shifted to create a more positive change for Native Hawaiians and other Indigenous communities.
HST EXEMPTION: For Status card holders, please email boxoffice@imagineNATIVE.org if you wish to use your Status card to purchase packages or tickets online. Otherwise, you can visit the imagineNATIVE Box Office in person starting October 18 and present your Status card when purchasing tickets or packages.
Buy Tickets
Presented as Part Of Program 7 – Interstellar