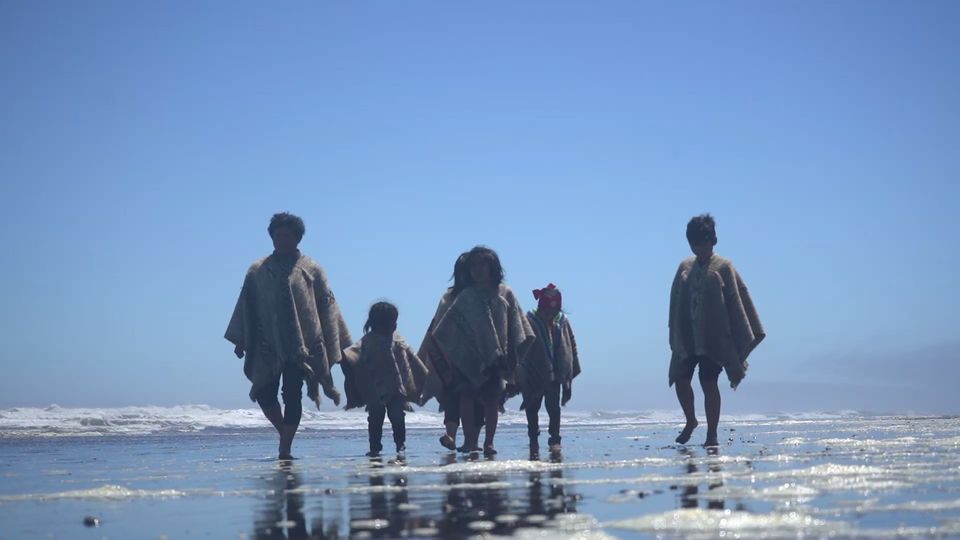 FEYENTUAFIYIÑ (Our Path)
Feyentuafiyiñ Bafkence Kimvn is an act of reciprocal communication between gvbamtucefe (those who give advice) and pvcikece (children), one in which we treasure the words spoken by the wind, the trees, the hills, the stones, the ocean's waves… Listening to nature is one of the ways that we communicate as Mapuche Bafkence. This is why we carry out jejipun, communication with the energies of the earth, an act that achieves reciprocity, peace and wellbeing. This is how we create kimvn (knowledge) and feyentun (spirituality), allowing us to resist and to defend the earth from the transgressions she suffers.
HST EXEMPTION: For Status card holders, please email boxoffice@imagineNATIVE.org if you wish to use your Status card to purchase packages or tickets online. Otherwise, you can visit the imagineNATIVE Box Office in person starting October 18 and present your Status card when purchasing tickets or packages.
Buy Tickets
Presented as Part Of Program 1 – Little Stars