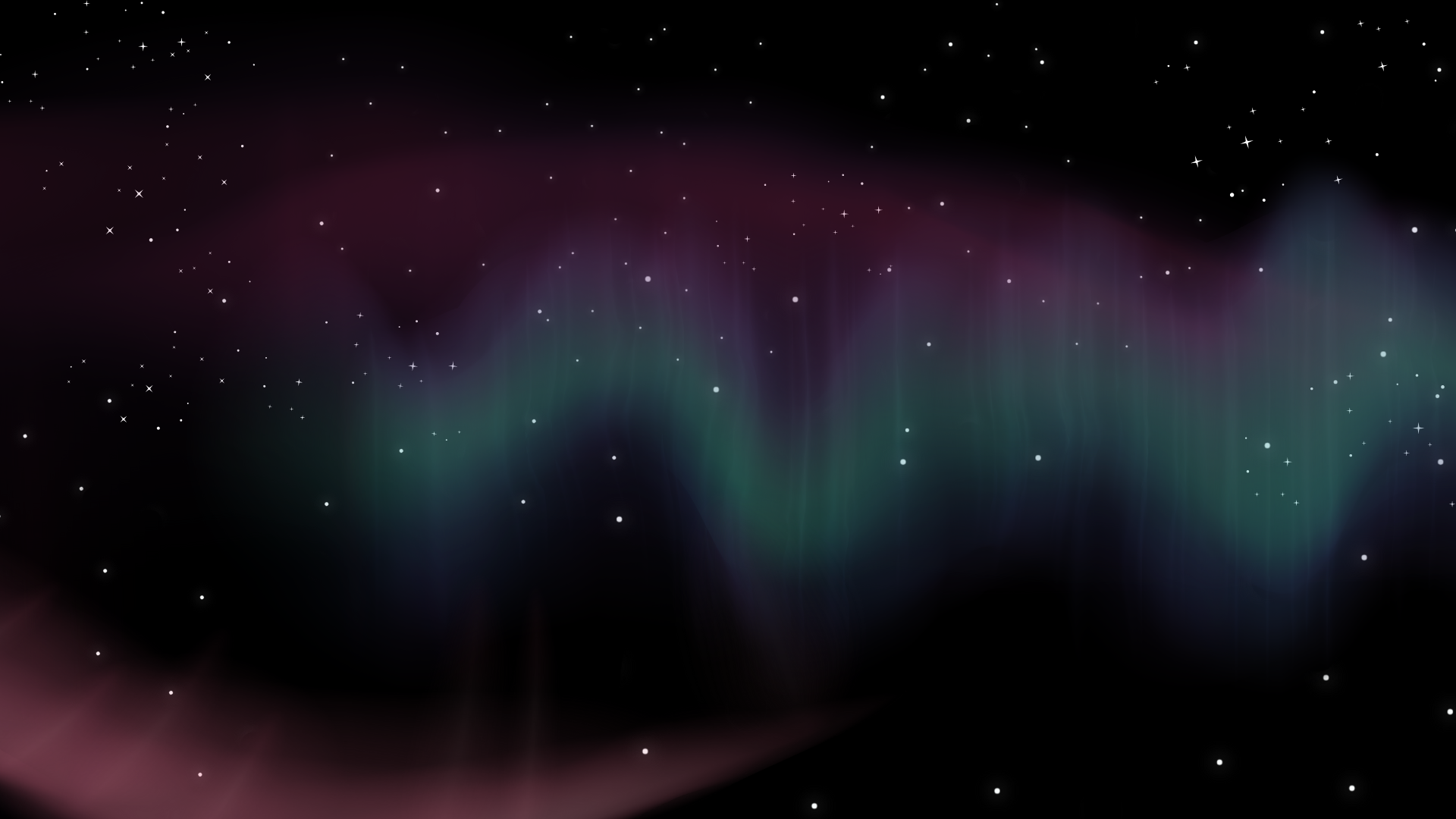 Growing An Industry Pt. 1
Growing an Industry is part of an on-going conversation on how we as Indigenous people in the film and television Industry can continue to uplift, support, and champion each other as we grow the Indigenous film and television Industry. Industry Days attendees are encouraged to questions the road blocks we face in this Industry as we identify strategies to move forward in good ways. This is part 1 of a two-part event.
Tickets are subject to availability, even to package holders, so make sure to book your tickets early! We have limited capacity due to COVID-19 safety restrictions in most venues. We appreciate your understanding.
HST EXEMPTION: For Status card holders, please email boxoffice@imagineNATIVE.org if you wish to use your Status card to purchase packages or tickets online. Otherwise, you can visit the imagineNATIVE Box Office in person starting October 18 and present your Status card when purchasing tickets or packages.