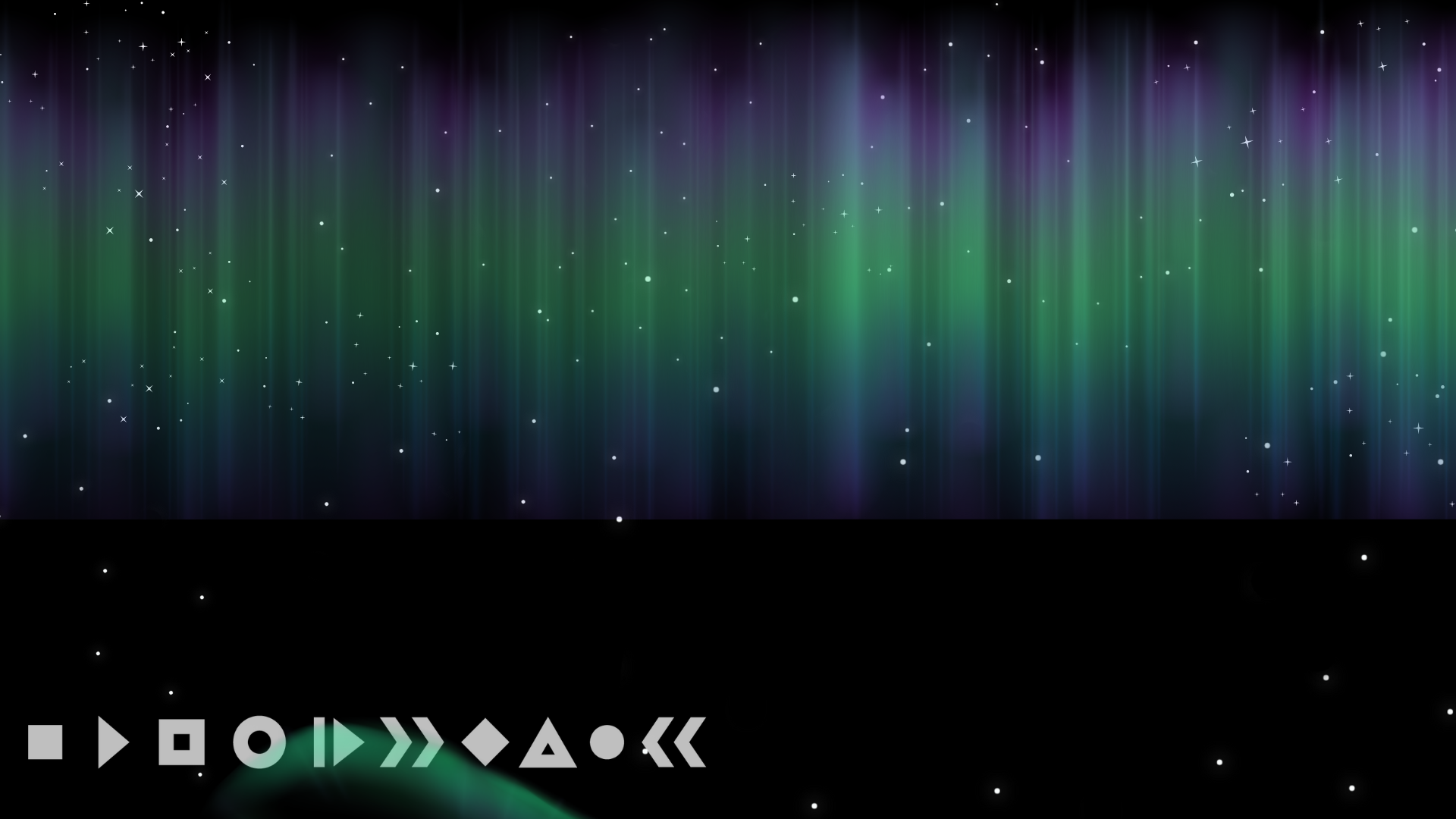 imagineNATIVE Originals Panel
The imagineNATIVE Institute is please to present our 2021/2022 iN Originals Panel. We will be joined by the iN Original Mentorship participants who screened their commisioned shorts at imagineNATIVE this year. We will be joined by iN/CSV participant Sarah Carrier, iN/LIFT participant Caelin Holems, 2021 CSIF participant Jonelle Belcourt & 2022 CSIF particiapnt Bruce Miller, and 2022 iN/Capilano participant Shelby Atwood to discuss their process and experience creating their iN Original returning to film after a global pandemic.
Showtimes
In-Person

---

1:30 PM - Artscape Sandbox

HST EXEMPTION: For Status card holders, please email boxoffice@imagineNATIVE.org if you wish to use your Status card to purchase packages or tickets online. Otherwise, you can visit the imagineNATIVE Box Office in person starting October 18 and present your Status card when purchasing tickets or packages.