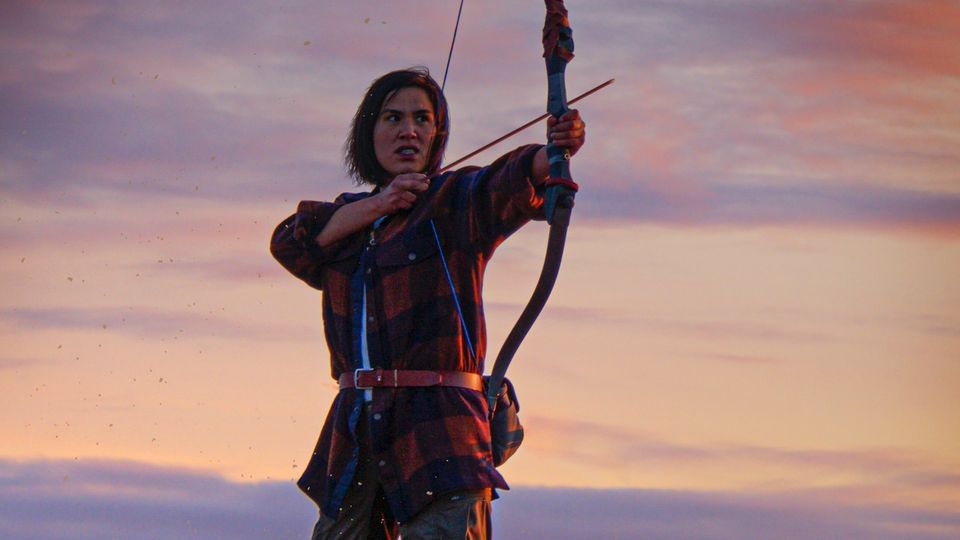 IMAJUIK – Short film
IMAJUIK IS A SCI-FI HORROR SHORT FILM, COMMISSIONED BY INTERNATIONAL SAMI FILM INSTITUTE
IN THIS SHORT SCI-FI HORROR IMAJUIK IS THE ONLY PERSON LEFT IN NUUK. IT'S 2060 AND THE ONCE SO BUSY CAPITAL HAS BEEN DESERTED DUE TO A URANIUM MINE EXPLOSION NEARBY. SUDDENLY IMAJUIK'S DEVICE DETECTS ONE LIFE FORM – BUT IS THAT A GOOD THING?
HST EXEMPTION: For Status card holders, please email boxoffice@imagineNATIVE.org if you wish to use your Status card to purchase packages or tickets online. Otherwise, you can visit the imagineNATIVE Box Office in person starting October 18 and present your Status card when purchasing tickets or packages.
Buy Tickets
Presented as Part Of Program 12 – Dark Matter