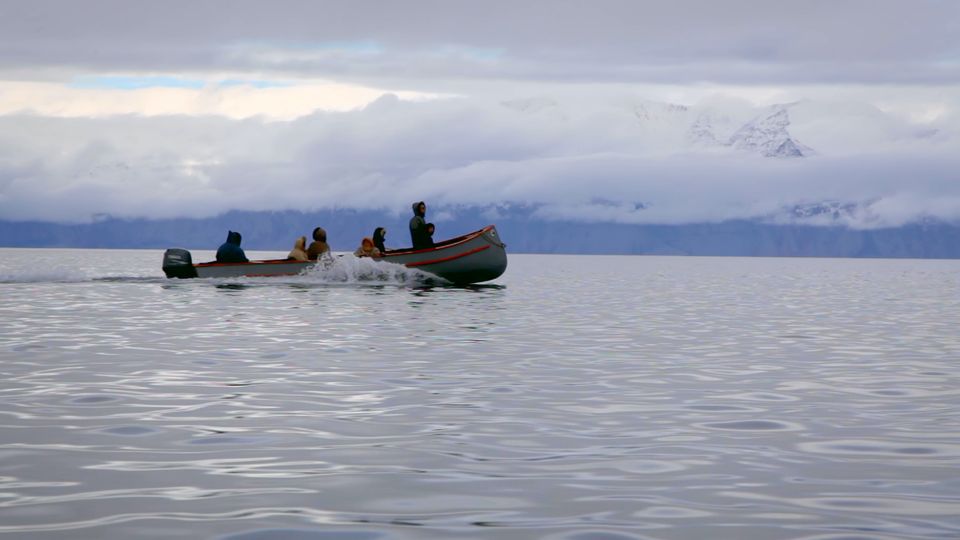 Imalirijit
Tim is a young father living in Pond Inlet, Nunavut. As his grandfather did before, he wants to start his own research to study water quality to benefit its community. Tim embarks on an inspiring journey that will lead to empowerment and cultural revitalization. The experience becomes an awakening for Tim and his team, a wind of change and adaptation for the community challenging the modern reality of the Canadian Arctic.
PRESENTED AS PART OF PROGRAM 10 – AURORA BOREALIS
HST EXEMPTION: For Status card holders, please email boxoffice@imagineNATIVE.org if you wish to use your Status card to purchase packages or tickets online. Otherwise, you can visit the imagineNATIVE Box Office in person starting October 18 and present your Status card when purchasing tickets or packages.
Buy Tickets
Presented as Part Of Program 10 – Aurora Borealis