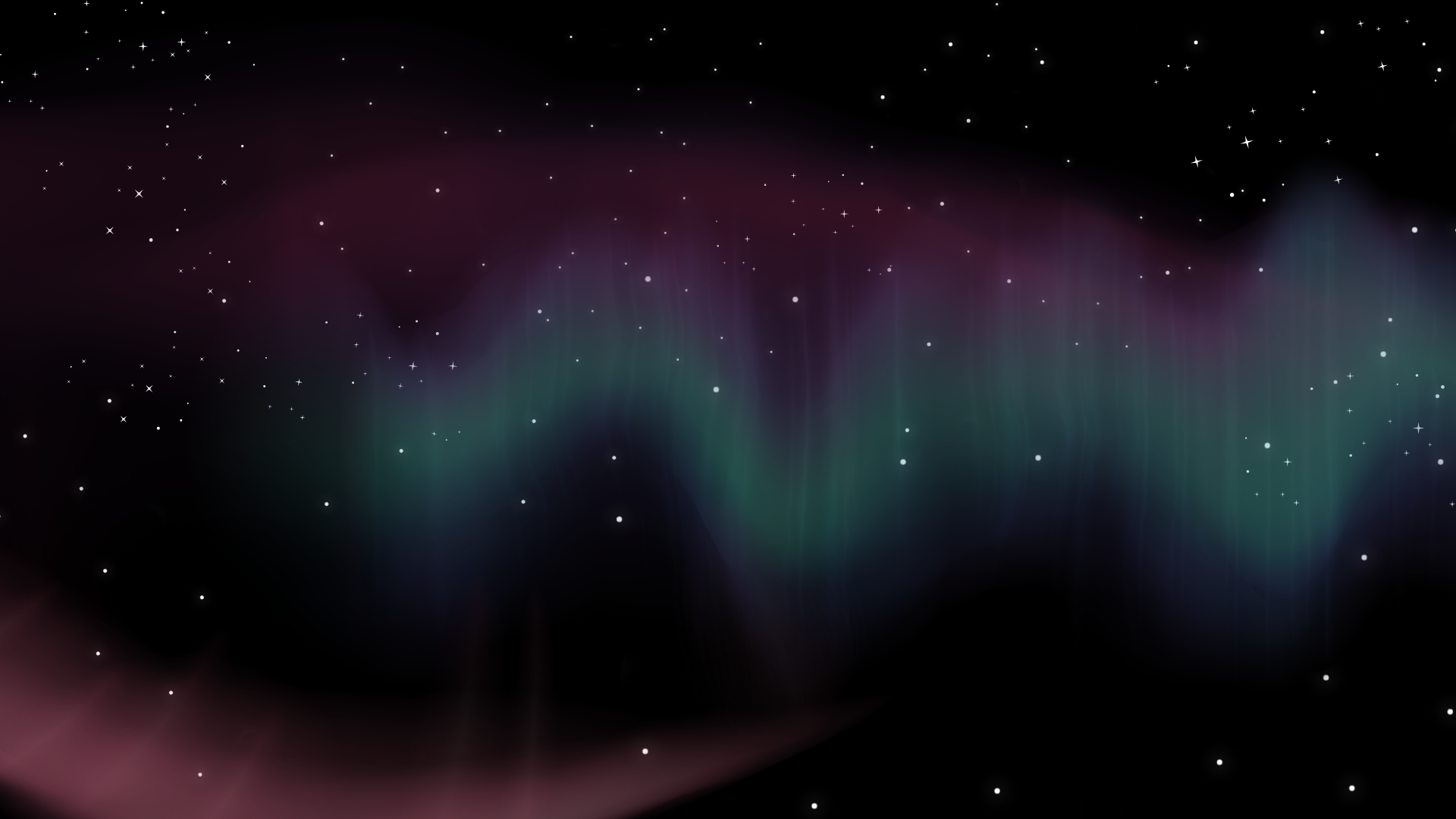 Industry Days Micro Meetings
The 2022 Micro Meetings are held during imagineNATIVE Industry Days, this full-day event of micro-meetings is the only market event of its kind in the world dedicated to Indigenous screen and digital content, giving Indigenous creatives valuable face-to-face time with industry leaders in various sections of the industry. Micro Meetings are taking place in person at TIFF Bell Lightbox but will also have a virtual option if you are unable to attend.
Micro Meetings are open to Indigenous Creators only, registration info will be sent via email Indigenous Industry Package holders. There are no tickets available for this event.
HST EXEMPTION: For Status card holders, please email boxoffice@imagineNATIVE.org if you wish to use your Status card to purchase packages or tickets online. Otherwise, you can visit the imagineNATIVE Box Office in person starting October 18 and present your Status card when purchasing tickets or packages.