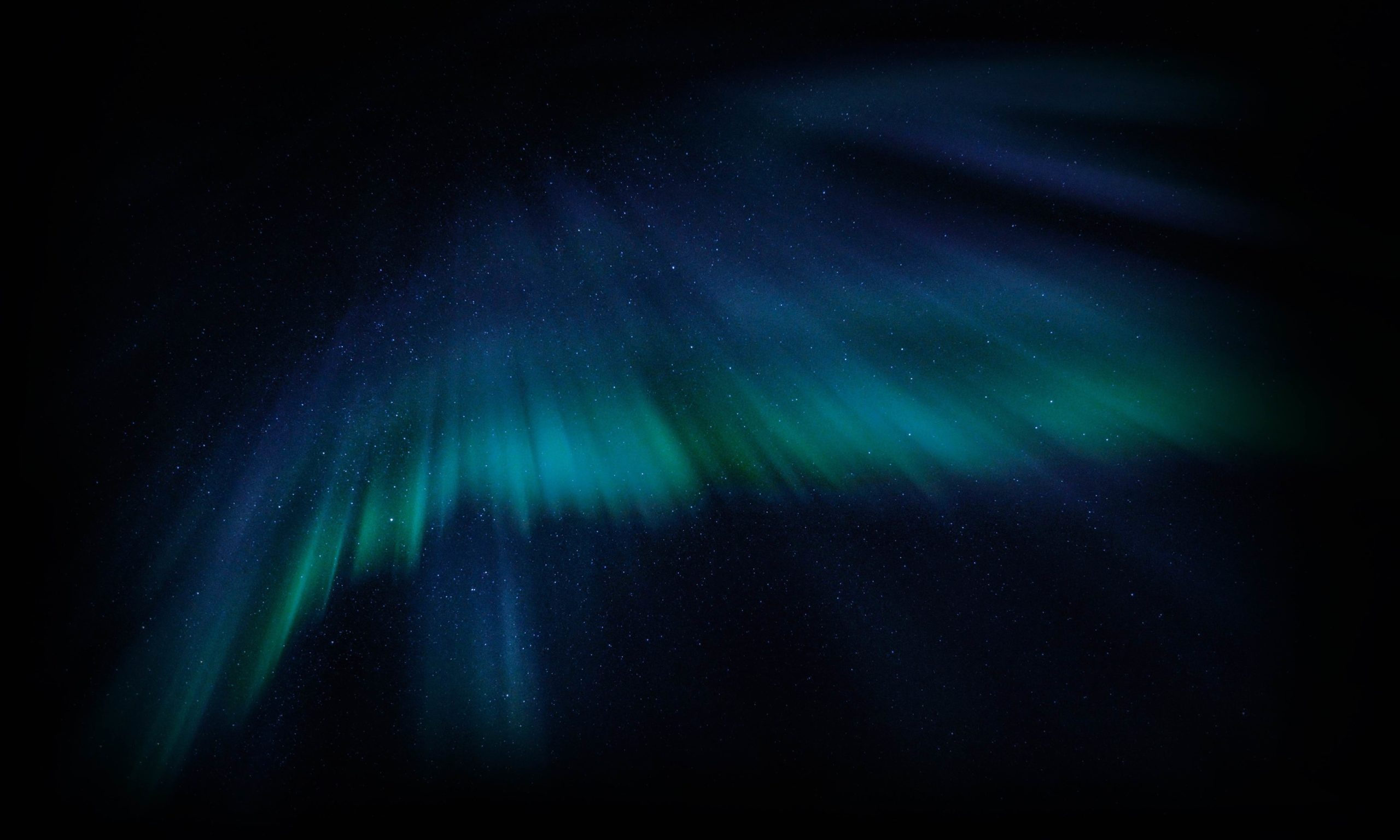 Industry Days Networking Night
Industry Days Networking Night is an evening of food and drinks for the Industry Days Package holders. Participants and attendees of the imagineNATIVE Pitch Day event are encouraged to attend to continue the conversation around the projects presented during the pitch event.
Please note: Industry events are only accessible to Industry Package holders.
Tickets are subject to availability, even to package holders, so make sure to book your tickets early! We have limited capacity due to COVID-19 safety restrictions in most venues. We appreciate your understanding.
HST EXEMPTION: For Status card holders, please email boxoffice@imagineNATIVE.org if you wish to use your Status card to purchase packages or tickets online. Otherwise, you can visit the imagineNATIVE Box Office in person starting October 18 and present your Status card when purchasing tickets or packages.