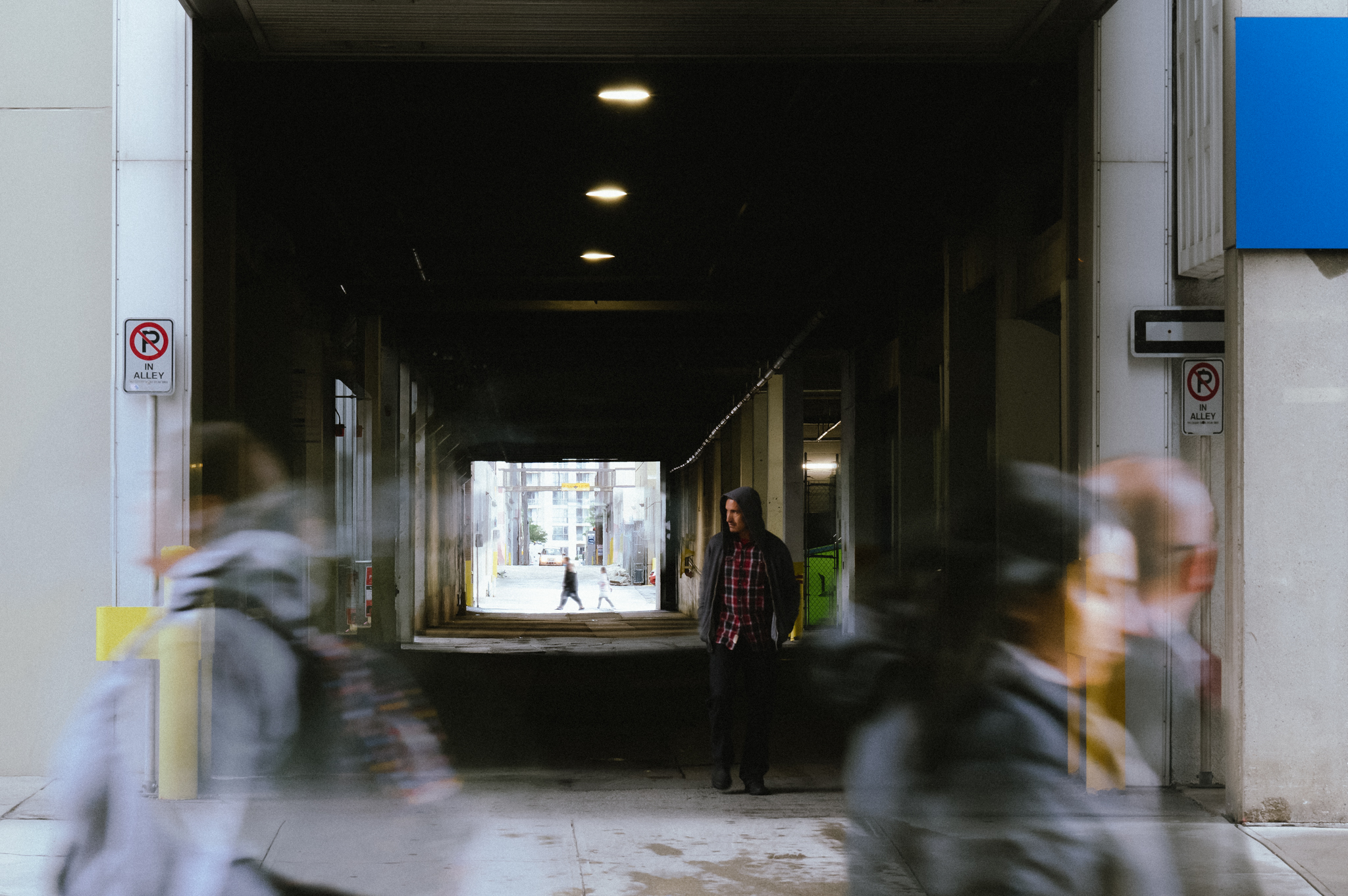 iN Originals + Harmonize
The iN Originals program includes the premiere of five short films created through imagineNATIVE Institute commissions and partnerships with artist-run centres and two music projects created through the Harmonize Mentorship program!
All the projects in the iN Originals program have been supported through the imagineNATIVE Institute's year-round offerings.
Virtual Availability:
Annie – Worldwide
Conviction – Worldwide
Gidiskin – Worldwide
Mold – Worldwide
My Roommate Mykayla – Worldwide
Next Year At This Time – Worldwide
The in-person screening of this film is a part of our Free Friday programming.
Tickets to Free Friday Screenings are free and can only be obtained in person on the Friday between 2:00 PM to 10:00 PM at the imagineNATIVE Box Office located at the TIFF Bell Lightbox. Tickets are subject to availability, even to package holders, so make sure to book your tickets early! We have limited capacity due to COVID-19 safety restrictions in most venues. We appreciate your understanding.
Virtual Ticket
HST EXEMPTION: For Status card holders, please email boxoffice@imagineNATIVE.org if you wish to use your Status card to purchase packages or tickets online. Otherwise, you can visit the imagineNATIVE Box Office in person starting October 18 and present your Status card when purchasing tickets or packages.
Presented in Multiple Parts