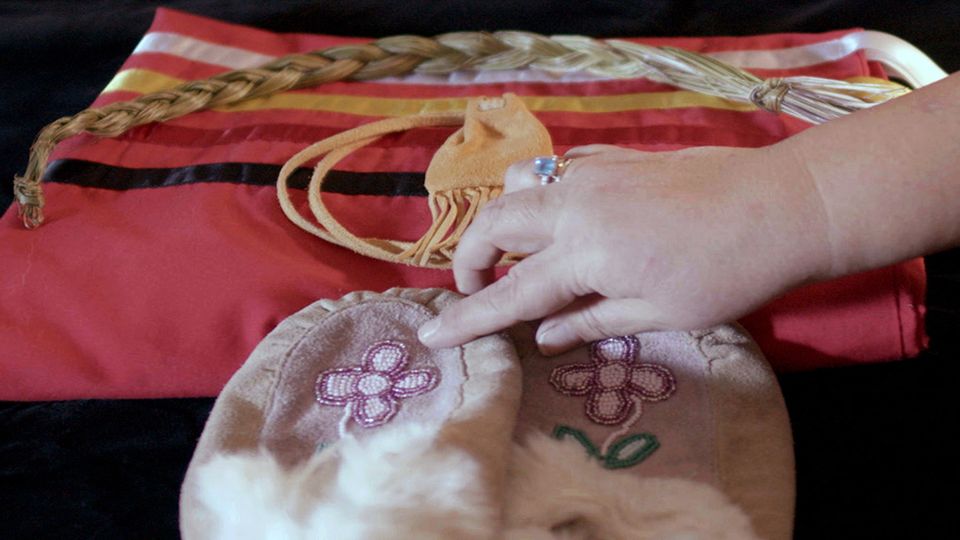 Kokum, with love
This is a story about family and about love. It's also a story about loss, healing, Indigenous identity and reconciliation.
My maternal grandmother, Flora Bear, was born in 1902 on the Brokenhead
Ojibway Nation in Treaty 1 Territory of Manitoba, Canada. She died in 1934 and lay
buried in an unmarked grave near the St. Philip Anglican Community church in Scanterbury.
Flora's tragic early passing left a legacy of grief and suffering for her Métis husband and the four young children she left behind. My mother was the oldest and only daughter. She had to leave elementary school to help take care of her younger brothers. The legacy of strength from these two Indigenous women in my maternal lineage is at the heart of this story.
To understand my identity as an Anishinaabekwe, I needed to understand the history of my kokum Flora. Uncovering the details of her life has taken decades of research. Due to the history of colonization in Canada, Flora's life was deeply controlled by both the Church and the Government.
This short documentary is my personal journey of discovery to honour the lives of these two strong beautiful Indigenous women, my grandmother and my mother, at a time when I am becoming a grandmother myself.
HST EXEMPTION: For Status card holders, please email boxoffice@imagineNATIVE.org if you wish to use your Status card to purchase packages or tickets online. Otherwise, you can visit the imagineNATIVE Box Office in person starting October 18 and present your Status card when purchasing tickets or packages.