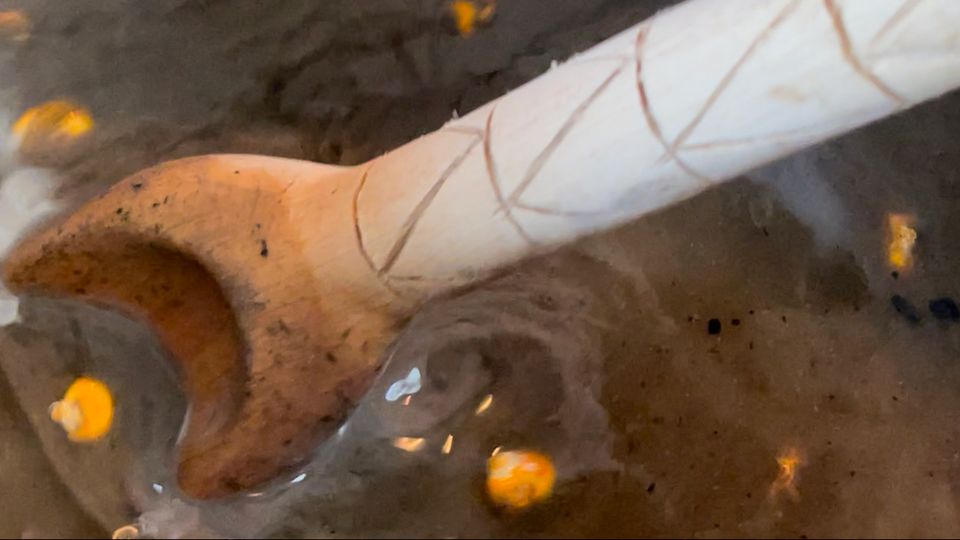 Lyed Corn with Ash (Wa'kenenhstóhare')
Made completely in Kanien'kéha, an endangered language, discover this traditional process of washing or processing white corn to increase its nutrients.
HST EXEMPTION: For Status card holders, please email boxoffice@imagineNATIVE.org if you wish to use your Status card to purchase packages or tickets online. Otherwise, you can visit the imagineNATIVE Box Office in person starting October 18 and present your Status card when purchasing tickets or packages.
Buy Tickets
Presented as Part Of Program 9 – Mothership II