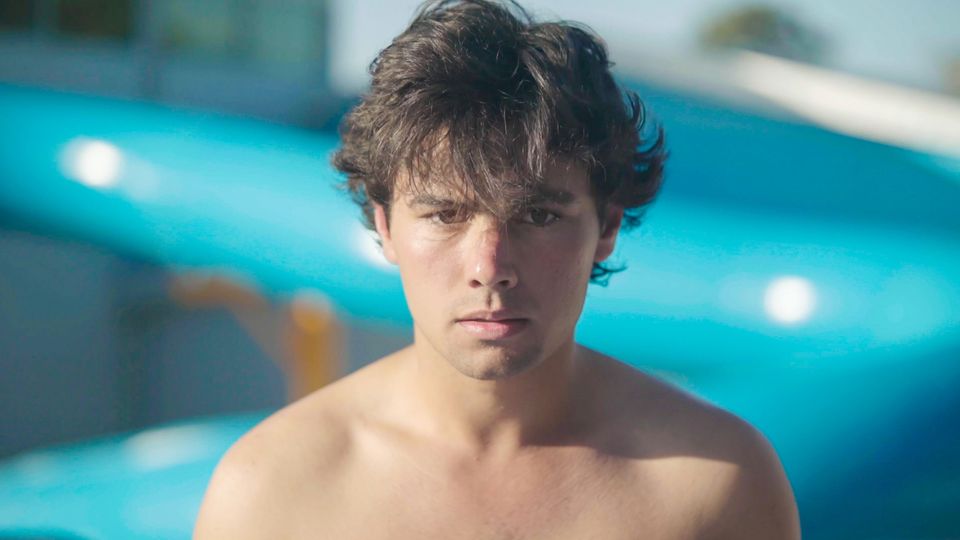 Manu Masters
MANU MASTERS is a coming-of-age comedy inspired by films like the
Last Dragon and the original Karate Kid. Manu Masters must learn how to bomb from Matua Pai to save both his reputation and his self-esteem.
The film is fun and colourful with an exaggerated set of characters. It tackles themes of identity, purpose and great expectations.
HST EXEMPTION: For Status card holders, please email boxoffice@imagineNATIVE.org if you wish to use your Status card to purchase packages or tickets online. Otherwise, you can visit the imagineNATIVE Box Office in person starting October 18 and present your Status card when purchasing tickets or packages.
Buy Tickets
Presented as Part Of Program 1 – Little Stars