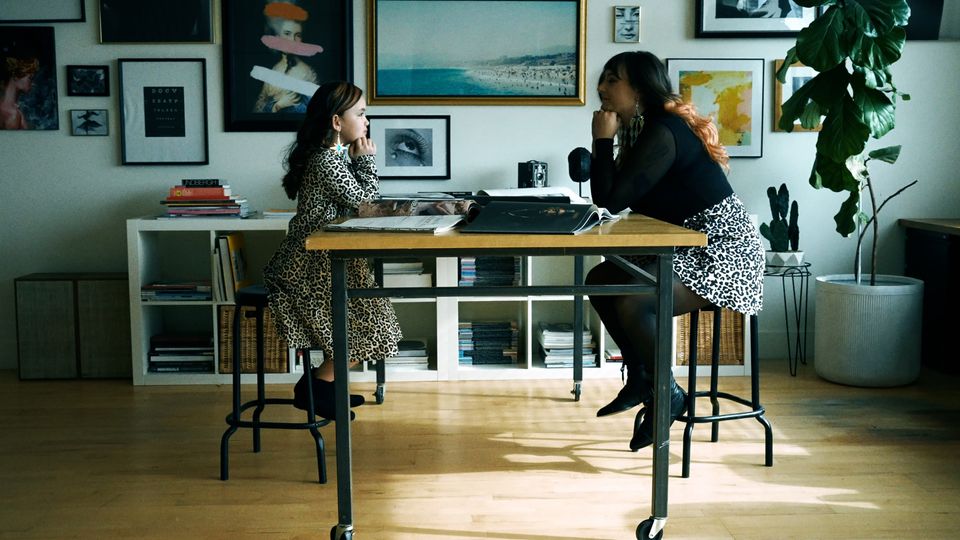 Mixed Blood Girls
Opens up with 'Mixed Blood Girls' poem by Rain Prud'Homme.
Miesha's inner child follows her throughout the day on the set of a Music Video shoot. Miesha narratives the experiences of being a mixed Indigenous person growing up. Then it transitions into the music video with Miesha and the Spanks, 'Mixed Blood Girl' and a variety of 'Mixed Blood Girls' rocking out to the anthem.
HST EXEMPTION: For Status card holders, please email boxoffice@imagineNATIVE.org if you wish to use your Status card to purchase packages or tickets online. Otherwise, you can visit the imagineNATIVE Box Office in person starting October 18 and present your Status card when purchasing tickets or packages.
Buy Tickets
Presented as Part Of 432 Hz: Cosmic Frequencies