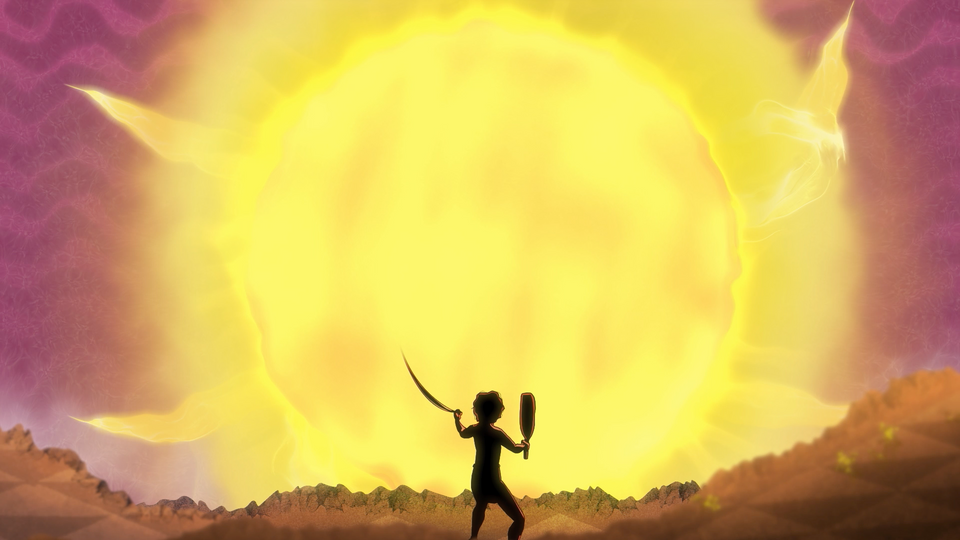 Māui Adventures: Capturing The Sun
In ancient Hawaiʻi the sun flies across the sky too quickly for the people to grow any food or for Hina to dry her kapa. Her son, Māui, sees that his people are suffering and decides to travel to Haleakalā to meet the sun and try and convince him to slow down.
HST EXEMPTION: For Status card holders, please email boxoffice@imagineNATIVE.org if you wish to use your Status card to purchase packages or tickets online. Otherwise, you can visit the imagineNATIVE Box Office in person starting October 18 and present your Status card when purchasing tickets or packages.
Buy Tickets
Presented as Part Of Program 13 – Twinkle Twinkle