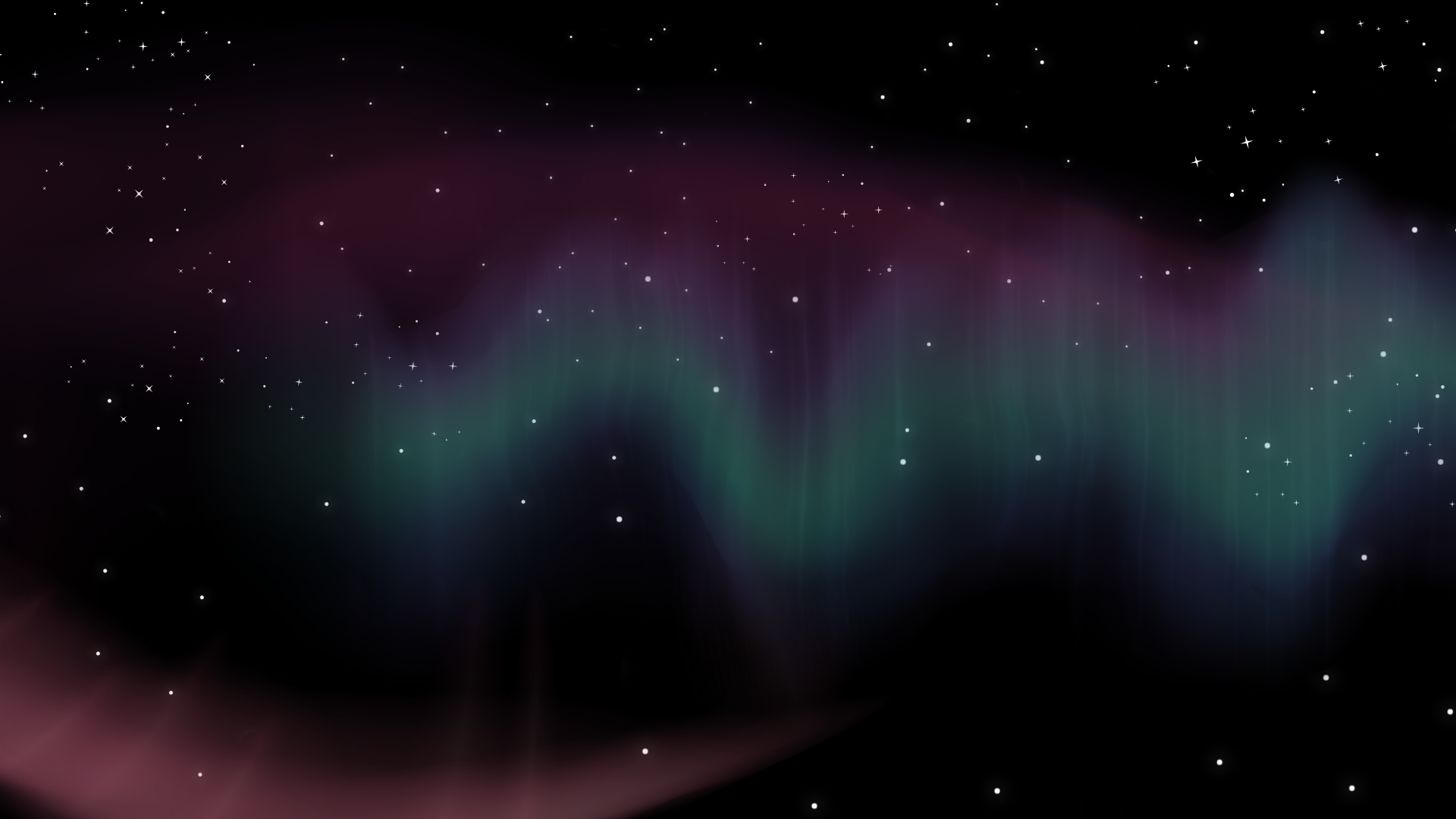 Nebula
This special program presents ten shorts which opened for feature length films during our in-person Festival. Curated together exclusively for our online/on-demand Festival platform, they illuminate the diversity of Indigenous storytelling presented at this year's Festival.
Virtual Availability:
Exploring the Treaty Relationship – Canada Only
waawiyebii'ige: She Draws a Circle – Worldwide
Cerro Saturno – Worldwide
The Lost Crystals of Jessica's Room – North America Only
The Brylcreem Boys – Canada Only
The Original Shareholder Experience – Worldwide
Tibi – Worldwide
Diiyeghan naii Taii Tr'eedaa (We Will Walk the Trail of our Ancestors) – North America Only
Zaagidiwin – Worldwide
Virtual Ticket
HST EXEMPTION: For Status card holders, please email boxoffice@imagineNATIVE.org if you wish to use your Status card to purchase packages or tickets online. Otherwise, you can visit the imagineNATIVE Box Office in person starting October 18 and present your Status card when purchasing tickets or packages.
Playing as part of this program