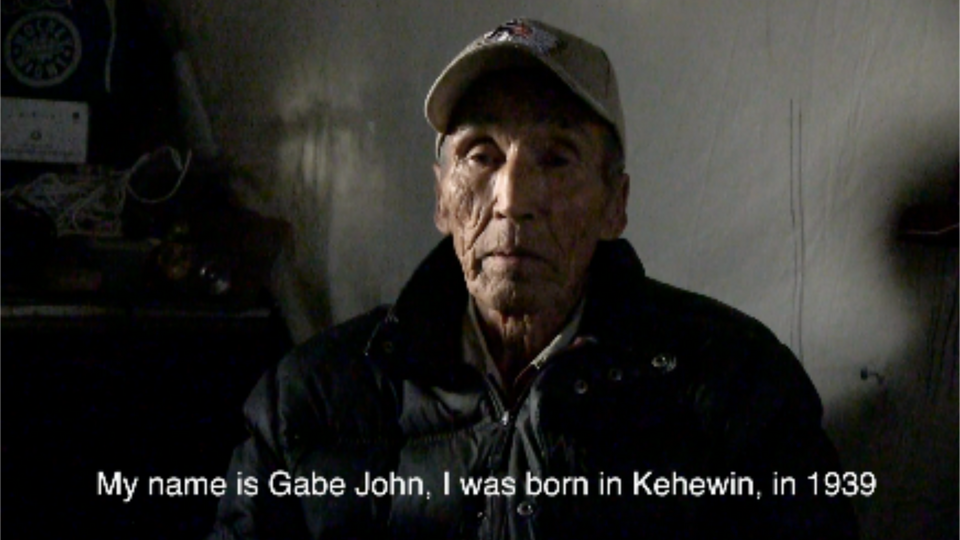 nimosôm – my grandfather
A Cree Grandfather teaches his two 14 years old grandsons how to hunt Moose but really is teaching them about life. This short is about a large relationship that we follow up on 10 years later and see an authentic narrative traditional relationship between two boys, now men, and their Nimosôm.
HST EXEMPTION: For Status card holders, please email boxoffice@imagineNATIVE.org if you wish to use your Status card to purchase packages or tickets online. Otherwise, you can visit the imagineNATIVE Box Office in person starting October 18 and present your Status card when purchasing tickets or packages.