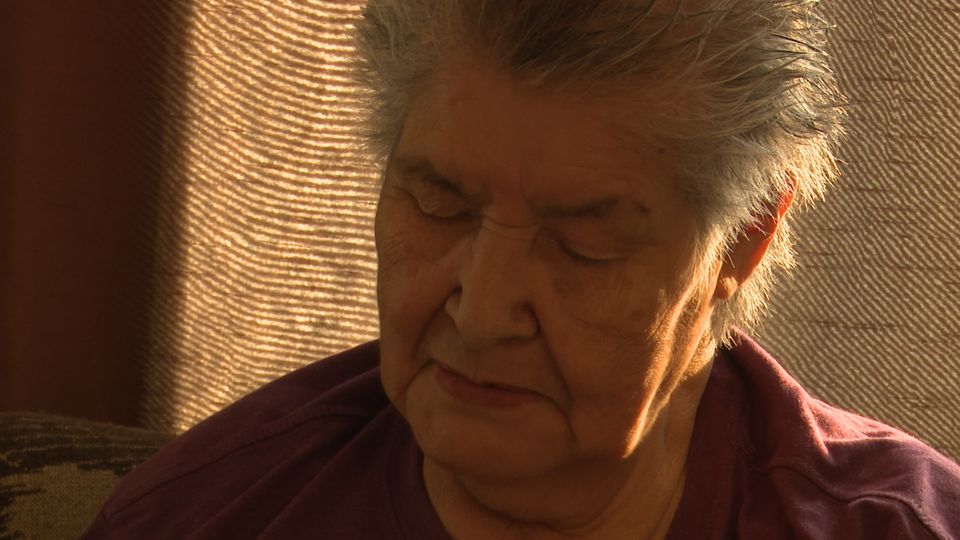 Nukum Mary (My grandmother Mary)
A Naskapi grandmother passes on to her Innu granddaughter her experience, knowledge and culture as well as the patience and meticulousness that have characterized the first peoples of Canada for thousands of years.
HST EXEMPTION: For Status card holders, please email boxoffice@imagineNATIVE.org if you wish to use your Status card to purchase packages or tickets online. Otherwise, you can visit the imagineNATIVE Box Office in person starting October 18 and present your Status card when purchasing tickets or packages.