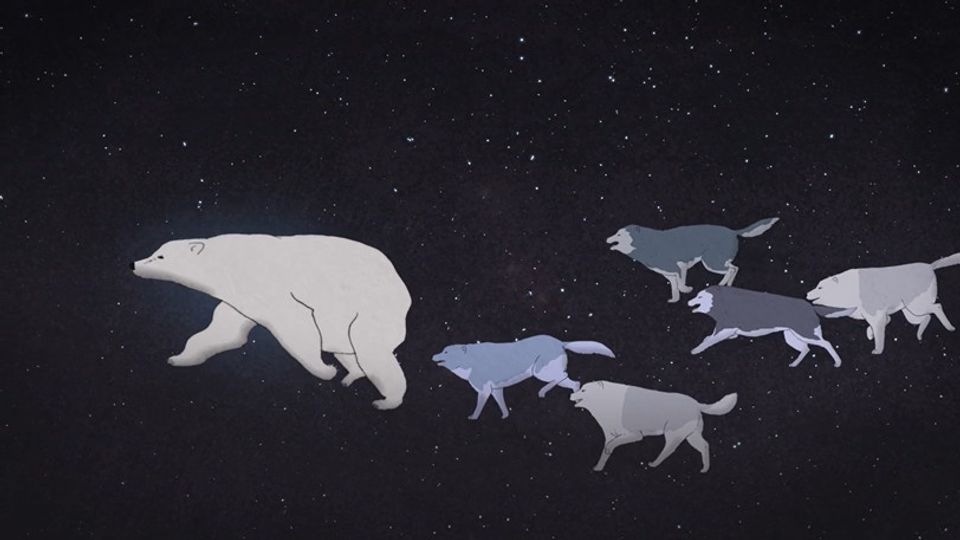 Program 10 – Aurora Borealis
This program centres on visualizing Arctic land and life, featuring films from the circumpolar region. From Inuit creation stories and the awe-inspiring auroras to freshwater protection and snowmobile racing, and from land-based teachings to cultural reclamation, we learn that the land of snow and ice heals Arctic peoples.
Virtual Availability:
Arctic Song – Canada Only
Boso mu ruovttoluotta (Breathe me back to life) – Worldwide
Virtual Ticket
HST EXEMPTION: For Status card holders, please email boxoffice@imagineNATIVE.org if you wish to use your Status card to purchase packages or tickets online. Otherwise, you can visit the imagineNATIVE Box Office in person starting October 18 and present your Status card when purchasing tickets or packages.
Playing as part of this program