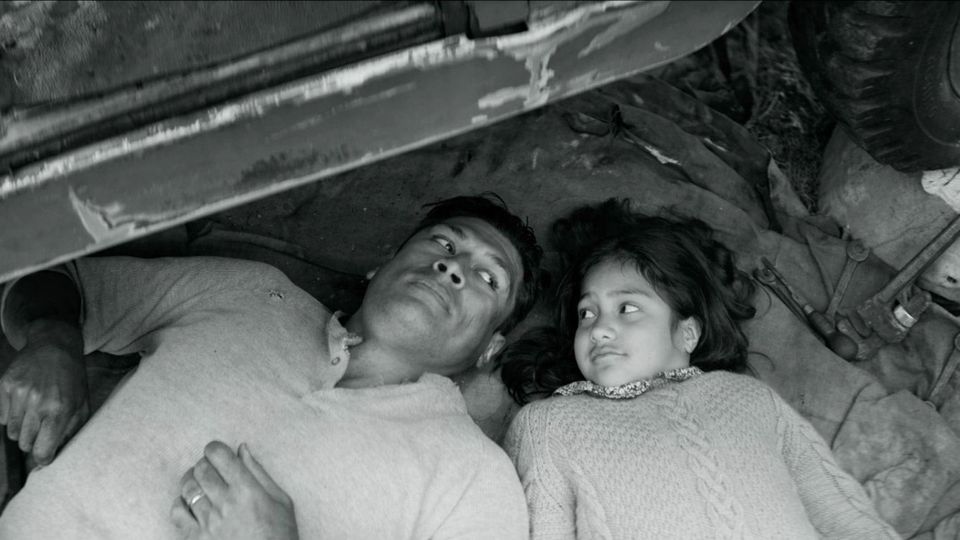 Program 11 – Aurora Australis
For Pasifika (Pacific Islanders), the popular adage "Water is Life" takes on a deeper meaning: The Great Ocean is their inter-island highway, the means by which they move and migrate between disparate islands, constellating each one by one. The films in this program explore the powerful force of water to shape our relationship with land.
Virtual Availability:
A Crying Shame – Worldwide
E Lele Le Toloa (The Toloa Bird Soars) – Worldwide
E Rangi Rā (Things Are Different Now) – Canada Only
fire in the water, fire in the sky – Canada Only
Survivors of Wadjemup – Worldwide
WASHDAY – Canada Only
Tickets are subject to availability, even to package holders, so make sure to book your tickets early! We have limited capacity due to COVID-19 safety restrictions in most venues. We appreciate your understanding.
Virtual Ticket
HST EXEMPTION: For Status card holders, please email boxoffice@imagineNATIVE.org if you wish to use your Status card to purchase packages or tickets online. Otherwise, you can visit the imagineNATIVE Box Office in person starting October 18 and present your Status card when purchasing tickets or packages.
Presented in Multiple Parts