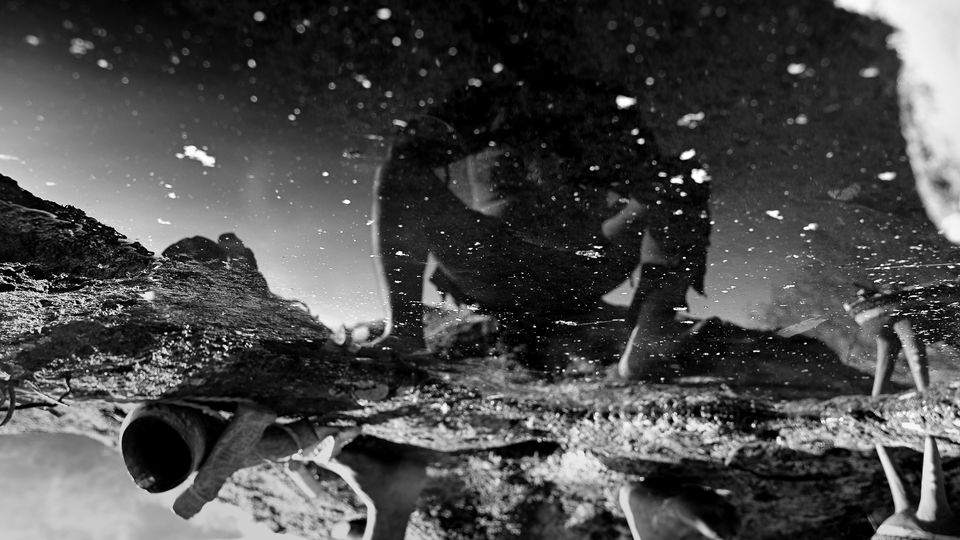 Program 12 – Dark Matter
Time travellers and celestial voyagers beware! We are going on a journey to the dark side of Indigenous cinema, with a collection of shorts exploring new dimensions in Native noir. From traditional ritual sacrifice to the haunting anxieties elicited by other life forms lurking in the shadows, the films in this program reveal the struggle for survival. Take care as you traverse this forest of film, lest you get bit by the horror genre bug!
Virtual Availability:
IMAJUIK – Short film – Worldwide
KO AU (I am) – Worldwide
Koo (Serpent) – North America Only
Obscheenies – Worldwide
SAVJ – Worldwide
Soli Bula (The Sacrifice) – North America Only
Terror/Forming – Ontario Only
Tickets are subject to availability, even to package holders, so make sure to book your tickets early! We have limited capacity due to COVID-19 safety restrictions in most venues. We appreciate your understanding.
Virtual Ticket
HST EXEMPTION: For Status card holders, please email boxoffice@imagineNATIVE.org if you wish to use your Status card to purchase packages or tickets online. Otherwise, you can visit the imagineNATIVE Box Office in person starting October 18 and present your Status card when purchasing tickets or packages.
Presented in Multiple Parts