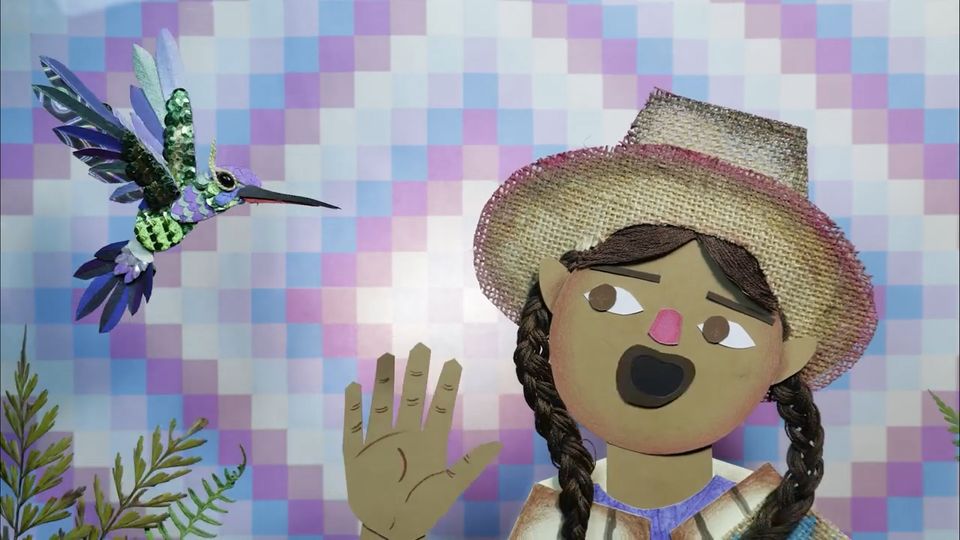 Program 13 – Twinkle Twinkle
Comprised of colourful and joyful animations, the films in this program visualize Indigenous cosmovision. They celebrate how we relate to the cosmos and the teachings embedded within Indigenous creation stories about our responsibilities to all living beings on Mother Earth. Curated specifically for little ones!
Virtual Availability:
Kariwa (Snake) – Worldwide
Māui Adventures: Capturing The Sun – Worldwide
Sek Buy – Worldwide
SINA MA TINIRAU – Worldwide
Tsi Tiotonhontsatáhsawe – Tsi Nihotirihò:ten Ne Ratironhia Kehró:non (When the Earth Began: The Way of the Skydwellers) – Worldwide
Tickets are subject to availability, even to package holders, so make sure to book your tickets early! We have limited capacity due to COVID-19 safety restrictions in most venues. We appreciate your understanding.
Virtual Ticket
HST EXEMPTION: For Status card holders, please email boxoffice@imagineNATIVE.org if you wish to use your Status card to purchase packages or tickets online. Otherwise, you can visit the imagineNATIVE Box Office in person starting October 18 and present your Status card when purchasing tickets or packages.
Playing as part of this program