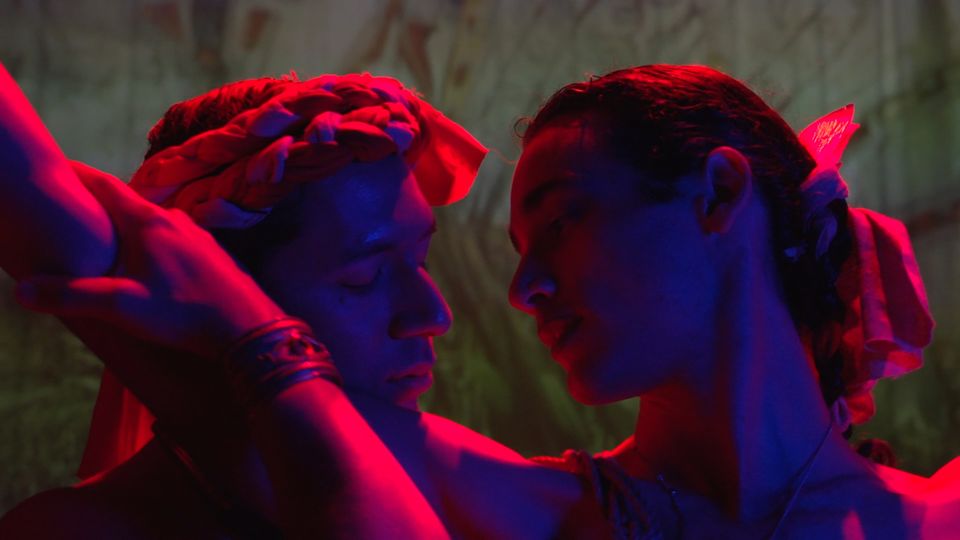 Program 2 – Twin Stars
This program is all about love — platonic, romantic, or familial. It celebrates the multiplicity of ways humans (and in some instances, non-humans) form relational bonds filled with love, loss, support, heartache, joy, and humour. Viewed together, they reveal that our desire for companionship is a universal experience, one that binds us across the space-time continuum.
Availability Online:
Better At Texting – North America Only
Braided Together – Worldwide
Chaac and Yum – Worldwide
Dead Bird Hearts – North America Only
Li HiNG MUi – Worldwide
Nimeshkanaminan (Our way) – Canada Only
Once Upon a Time in the Bay – In Person Only
Seeds – Worldwide
The Old Man Next Door – Worldwide
Virtual Ticket
Showtimes
In-Person

---

3:15 PM - TBLB 1 - TIFF Bell Lightbox

Virtual
HST EXEMPTION: For Status card holders, please email boxoffice@imagineNATIVE.org if you wish to use your Status card to purchase packages or tickets online. Otherwise, you can visit the imagineNATIVE Box Office in person starting October 18 and present your Status card when purchasing tickets or packages.
Playing as a part of this Program