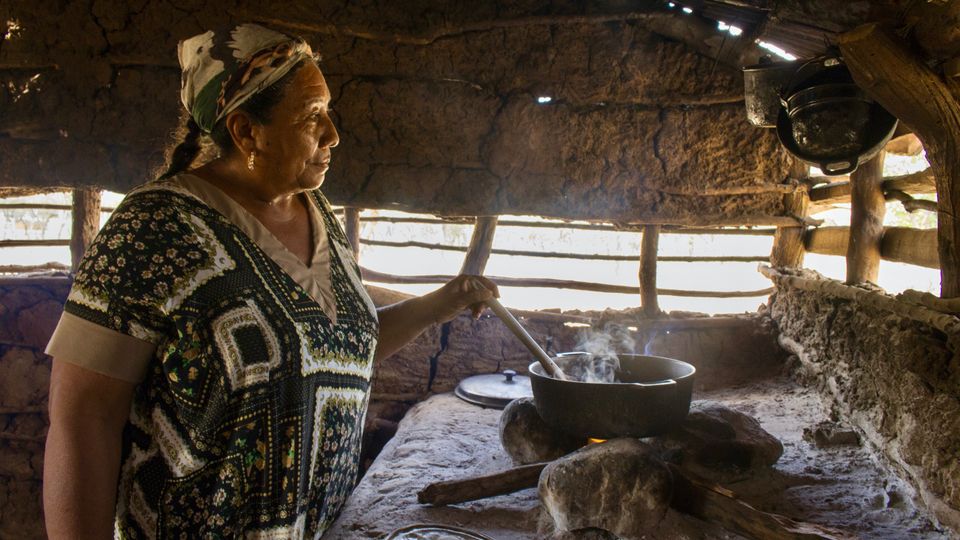 Program 3 – Big Stars
Elders are our past, present, and future. Without them, our language(s) and the worldview(s) contained within them would be lost. This program is an expression of gratitude for the generosity of spirit Elders have in passing on their knowledge(s) through teachings embedded in the ways they guide, lead, act, speak, and love.
Virtual Availability:
Kicking the Clouds – Worldwide
Kokum, with love – In Person only
Ngaluk Waangkiny – Worldwide
nimosôm – my grandfather – Worldwide
Noongom – Worldwide
Nukum Mary (My grandmother Mary) – Canada only
Spirit Emulsion – Worldwide
SŪKŪJULA TEI (Stories of My Mother) – North America only
We are not speaking the same language – Canada Only
Tickets are subject to availability, even to package holders, so make sure to book your tickets early! We have limited capacity due to COVID-19 safety restrictions in most venues. We appreciate your understanding.
Virtual Ticket
HST EXEMPTION: For Status card holders, please email boxoffice@imagineNATIVE.org if you wish to use your Status card to purchase packages or tickets online. Otherwise, you can visit the imagineNATIVE Box Office in person starting October 18 and present your Status card when purchasing tickets or packages.
Presented in Multiple Parts