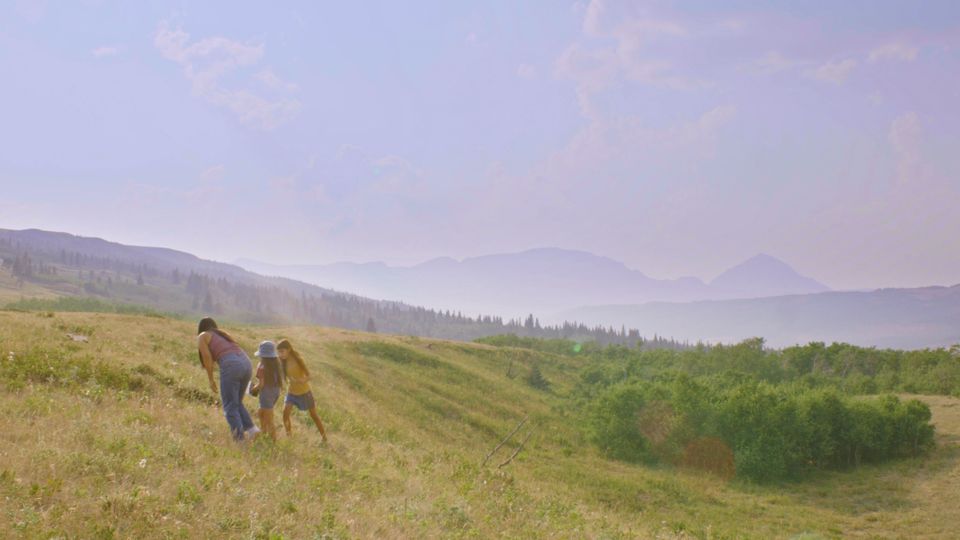 Program 4 – Grandmother Moon
Just as Grandmother Moon cares for us, this program illuminates the care-taking women do as grannies, mothers, daughters, sisters, aunties, lovers, and friends. The films in the program grapple with both joyous and painful issues, such as birth work, medicine teachings, domestic violence, the Sixties Scoop, MMIWG2S, and sexual liberation. We ARE strong, resilient Indigenous women.
Please note: The screening on October 22 is a relaxed screening.
Virtual Availability:
At Each Night – Canada Only
Dogwood (Sipinikimm) – Worldwide
In Good Hands – Worldwide
No Spectators Allowed – Worldwide
Rose – Ontario Only
The Daily Life of Mistress Red – Worldwide
Tickets are subject to availability, even to package holders, so make sure to book your tickets early! We have limited capacity due to COVID-19 safety restrictions in most venues. We appreciate your understanding.
Virtual Ticket
HST EXEMPTION: For Status card holders, please email boxoffice@imagineNATIVE.org if you wish to use your Status card to purchase packages or tickets online. Otherwise, you can visit the imagineNATIVE Box Office in person starting October 18 and present your Status card when purchasing tickets or packages.
Playing as part of this program