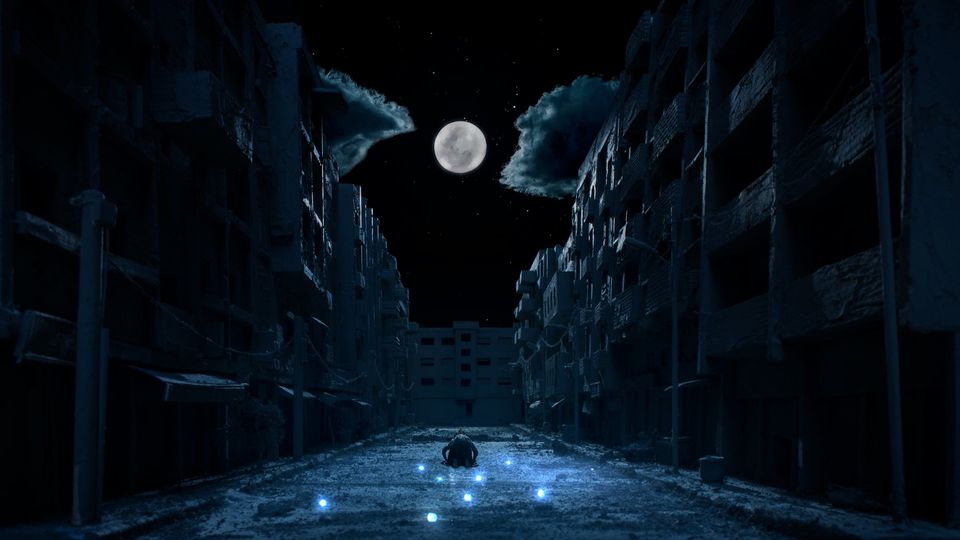 Program 6 – Milky Way
This program explores our relationship to Spirit World by delving into how we grieve and mourn the loss of a loved one. Death looms in heavy and humorous ways in this program, illuminating that often there are a range of ways we cope with loss. And while Death is a universal experience, it is one that often has the power to bring families together.
Virtual Availability:
Disconnected – In Person Only
Giving Up The Ghost – Canada Only
Good Grief – Worldwide
Night – North America Only
The Fire – Canada Only
Tooly – Canada Only
Tickets are subject to availability, even to package holders, so make sure to book your tickets early! We have limited capacity due to COVID-19 safety restrictions in most venues. We appreciate your understanding.
Virtual Ticket
HST EXEMPTION: For Status card holders, please email boxoffice@imagineNATIVE.org if you wish to use your Status card to purchase packages or tickets online. Otherwise, you can visit the imagineNATIVE Box Office in person starting October 18 and present your Status card when purchasing tickets or packages.
Presented in Multiple Parts