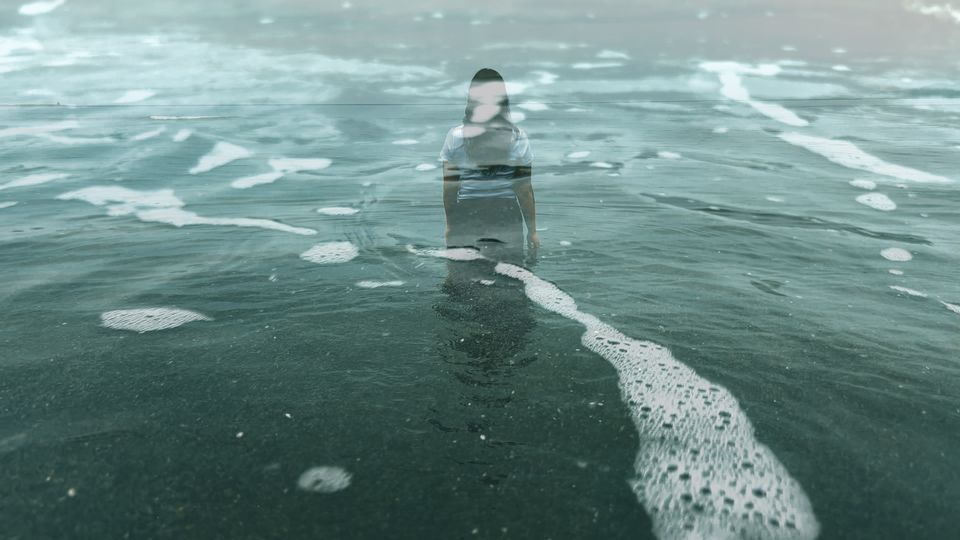 Program 8 – Mothership I
This program highlights our relationship to our one and only home, Mother Earth. The films celebrate individual and collective efforts to protect and preserve the lands and the waters that sustain us by highlighting global iterations of the LANDBACK movement. This program is a love letter to our fragile 'pale blue dot' carrying us through space-time, and a call to action for better stewardship.
Virtual Availability:
Ava Kuña, Aty Kuña; mulher indígena, mulher política (Ava Kuña, Aty Kuña; indigenous woman, political woman) – Canada Only
Beach Heart – Worldwide
Bill Reid Remembers – Canada Only
distance – Worldwide
Stories From Land Back Camp – Worldwide
The in-person screening of this film is a part of our Free Friday programming.
Tickets to Free Friday Screenings are free and can only be obtained in person on the Friday between 2:00 PM to 10:00 PM at the imagineNATIVE Box Office located at the TIFF Bell Lightbox. Tickets are subject to availability, even to package holders, so make sure to book your tickets early! We have limited capacity due to COVID-19 safety restrictions in most venues. We appreciate your understanding.
Virtual Ticket
HST EXEMPTION: For Status card holders, please email boxoffice@imagineNATIVE.org if you wish to use your Status card to purchase packages or tickets online. Otherwise, you can visit the imagineNATIVE Box Office in person starting October 18 and present your Status card when purchasing tickets or packages.
Playing as part of this program