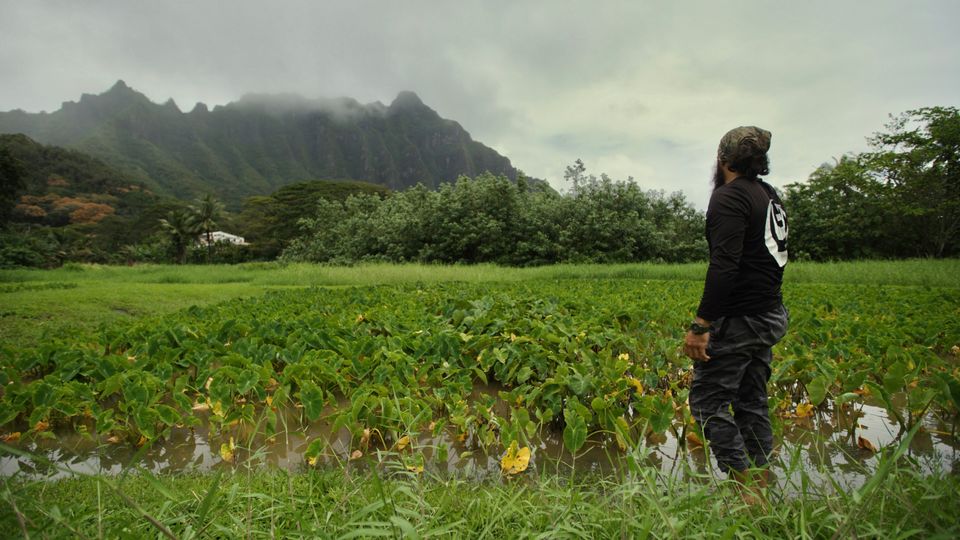 Program 9 – Mothership II
Indigenous food sovereignty and seed rematriation are intimately and inextricably tied to the LANDBACK movement. The films in this program critique and call out the ways in which settler-colonialism impacted our relationship with traditional foodways and call for us to honour our plant and animal relations that sustain us.
Virtual Availability:
Chatham Islanders – Worldwide
lii bufloo aen loo kishkishiw (buffalo wolf memory) – Worldwide
Lyed Corn with Ash (Wa'kenenhstóhare') – Worldwide
Our Ways – Worldwide
Pili Ka Moʻo – North America Only
Salmon Reflection – Worldwide
Seed Mother: Coming Home – Worldwide
The Politics of Toheroa Soup – Canada Only
The in-person screening of this film is a part of our Free Friday programming.
Tickets to Free Friday Screenings are free and can only be obtained in person on the Friday between 2:00 PM to 10:00 PM at the imagineNATIVE Box Office located at the TIFF Bell Lightbox. Tickets are subject to availability, even to package holders, so make sure to book your tickets early! We have limited capacity due to COVID-19 safety restrictions in most venues. We appreciate your understanding.
Virtual Ticket
HST EXEMPTION: For Status card holders, please email boxoffice@imagineNATIVE.org if you wish to use your Status card to purchase packages or tickets online. Otherwise, you can visit the imagineNATIVE Box Office in person starting October 18 and present your Status card when purchasing tickets or packages.
Presented in Multiple Parts