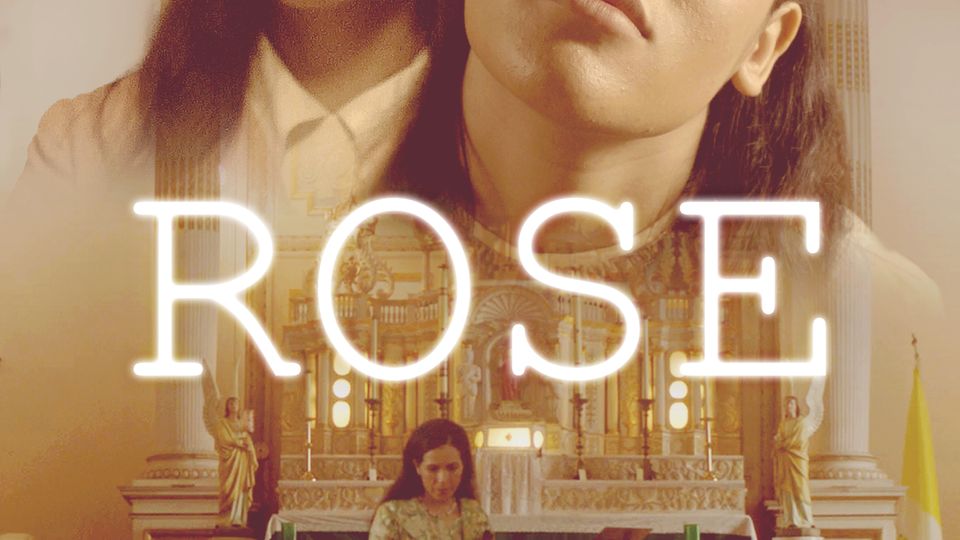 Rose
This short film, inspired by a true story, gives voice to the 1960s scoop through the experience of a young Indigenous teenager, Rose, who is forcibly confined to a convent during her final months of pregnancy. Roughly 30,000 Indigenous children fell victim to this National tragedy that focused on removing Indigenous children from their families and communities to have them adopted into Canadian homes, for nearly three decades, in an attempt to assimilate Indigenous culture.
The film celebrates Indigenous women who fought back to save their children against all odds and explores intergenerational trauma through a complex character, named Liz.
HST EXEMPTION: For Status card holders, please email boxoffice@imagineNATIVE.org if you wish to use your Status card to purchase packages or tickets online. Otherwise, you can visit the imagineNATIVE Box Office in person starting October 18 and present your Status card when purchasing tickets or packages.
Buy Tickets
Presented as Part Of Program 4 – Grandmother Moon