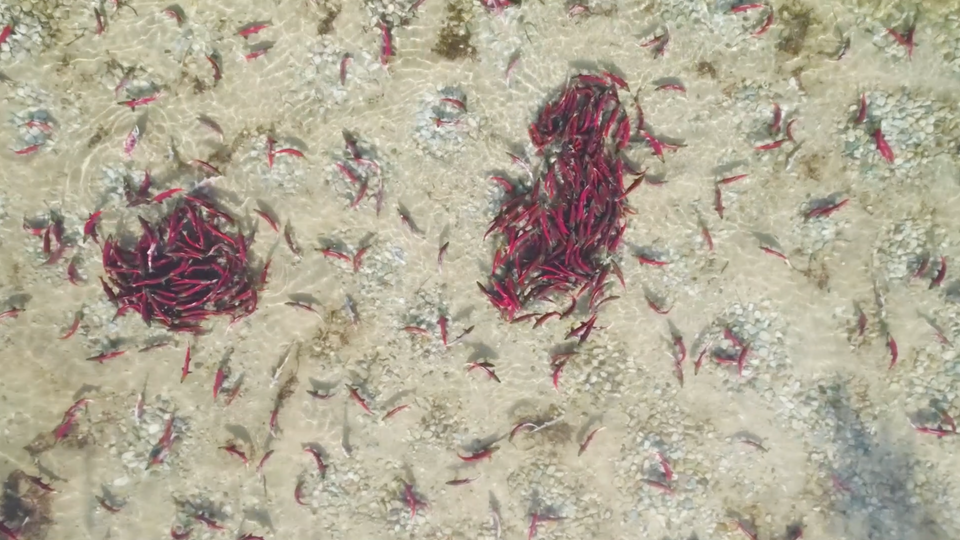 Salmon Reflection
Salmon are the lifeblood of the communities they feed and support. Salmon Reflection provides a portal into an indigenous worldview of what salmon need.
Be carried by Aassanaaq Kairairuak's Yup'ik song Seal Boy, and find your place in solidarity as a steward for future healthy generations of salmon and people.
HST EXEMPTION: For Status card holders, please email boxoffice@imagineNATIVE.org if you wish to use your Status card to purchase packages or tickets online. Otherwise, you can visit the imagineNATIVE Box Office in person starting October 18 and present your Status card when purchasing tickets or packages.
Buy Tickets
Presented as Part Of Program 9 – Mothership II