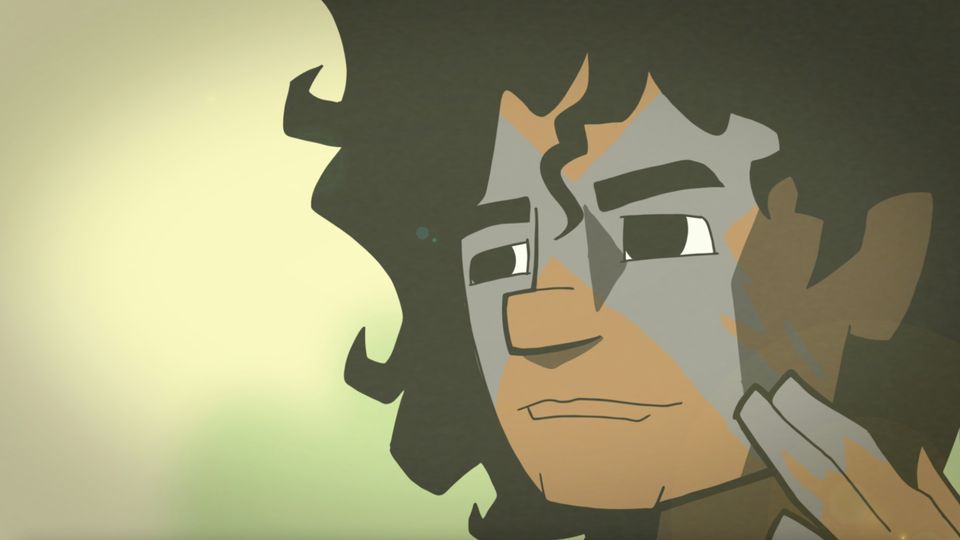 SAVJ
SAVJ is a deeply personal project, and is the pre-quel to Tank Standing Buffalo's first auto-biographical horror fantasy short, RKLSS (2020). Tank likes to hide meaning and personal history behind horror and fantasy, while drawing directly from his own life experience.
The inspiration for SAVJ is Tank's real life, the best time with his 7 siblings. Events in the movie actually happened. That time they all lived in Rondeau Park with no adults. It was the last time they were all together. They were completely free. Before children's services split them up. After that time, Tank wound up in juvenile detention, and he never lived with his family again, and a lot of terrible events took place.
SAVJ speaks to deeper issues in Canadian culture and history like the fact that there's more Indigenous kids in foster care than there ever were in the country's shameful residential school system. Apprehending kids is the latest version of the same colonial system of stealing kids when assimilation won't work.
Tank Standing Buffalo: "Making SAVJ was a form of time travel. I was able to travel back in time to heal my younger self, and say, don't give up, check it out, Corey Feldman voices you in a movie, you're going to be okay. Corey Feldman was my favourite actor when I was a youth. I identified strongly with the non-conformist characters he played. He always played them with a bit of cool. "Stand By Me" was a page ripped from my own life. It was such an honour he accepted voicing the narrator in SAVJ."
Dedicated to the memory of Krissy.
HST EXEMPTION: For Status card holders, please email boxoffice@imagineNATIVE.org if you wish to use your Status card to purchase packages or tickets online. Otherwise, you can visit the imagineNATIVE Box Office in person starting October 18 and present your Status card when purchasing tickets or packages.
Buy Tickets
Presented as Part Of Program 12 – Dark Matter