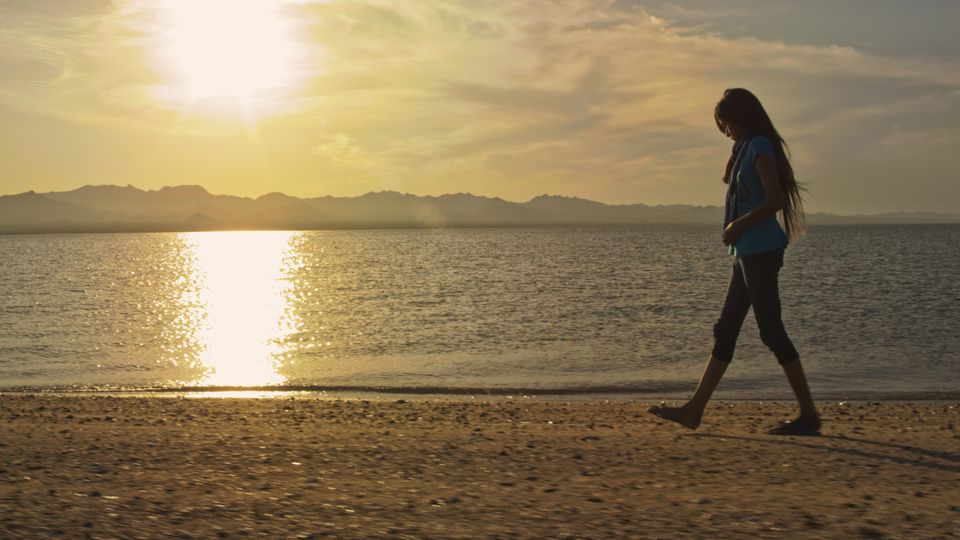 Seven Ridges
Preceded by The Lost Crystals of Jessica's Room.
In a desert by the sea, an ancient culture endures toxic modernity. A grandmother and her granddaughter intertwine in estrangement over memory. The myth sheds controversy; time falls in dreams of sand, old songs and rock music.
First full-length feature drama to be ever produced in Cmiique Iitom (Seri language)
Virtual Availability: Worldwide
Tickets are subject to availability, even to package holders, so make sure to book your tickets early! We have limited capacity due to COVID-19 safety restrictions in most venues. We appreciate your understanding.
Virtual Ticket
HST EXEMPTION: For Status card holders, please email boxoffice@imagineNATIVE.org if you wish to use your Status card to purchase packages or tickets online. Otherwise, you can visit the imagineNATIVE Box Office in person starting October 18 and present your Status card when purchasing tickets or packages.