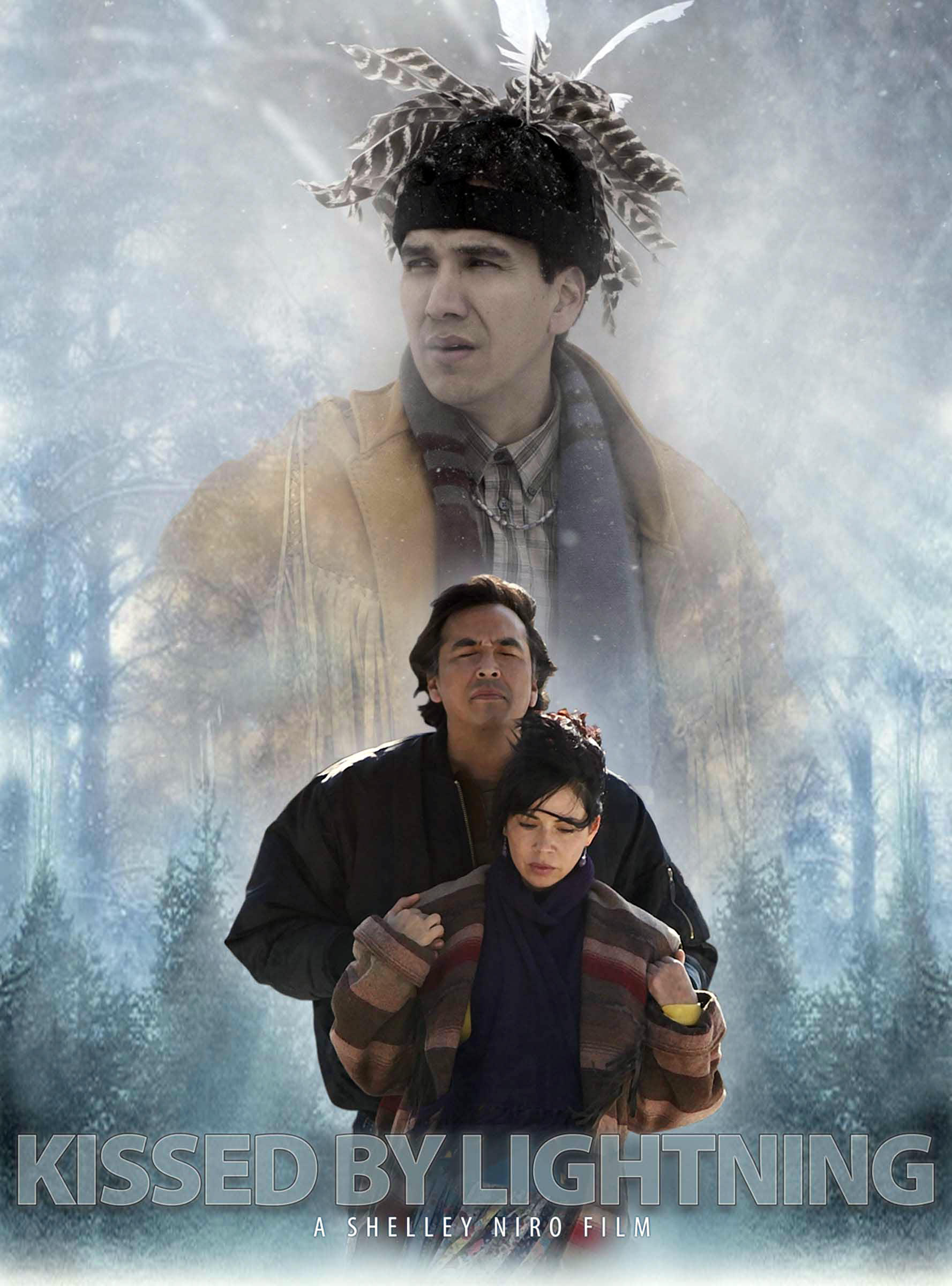 Shelley Niro, Kissed by Lighting
Mavis Dogblood is a Mohawk painter from Canada haunted by the tragic death of her husband, who was hit by lightning. She paints the stories he used to tell her, but she can't come to grips with her loss. It is only after she drives to New York City for an art opening, travelling across what were her ancestors' tribal lands, that Mavis reconciles herself to her new life.
*In Person Only*
Tickets are subject to availability, even to package holders, so make sure to book your tickets early! We have limited capacity due to COVID-19 safety restrictions in most venues. We appreciate your understanding.
HST EXEMPTION: For Status card holders, please email boxoffice@imagineNATIVE.org if you wish to use your Status card to purchase packages or tickets online. Otherwise, you can visit the imagineNATIVE Box Office in person starting October 18 and present your Status card when purchasing tickets or packages.