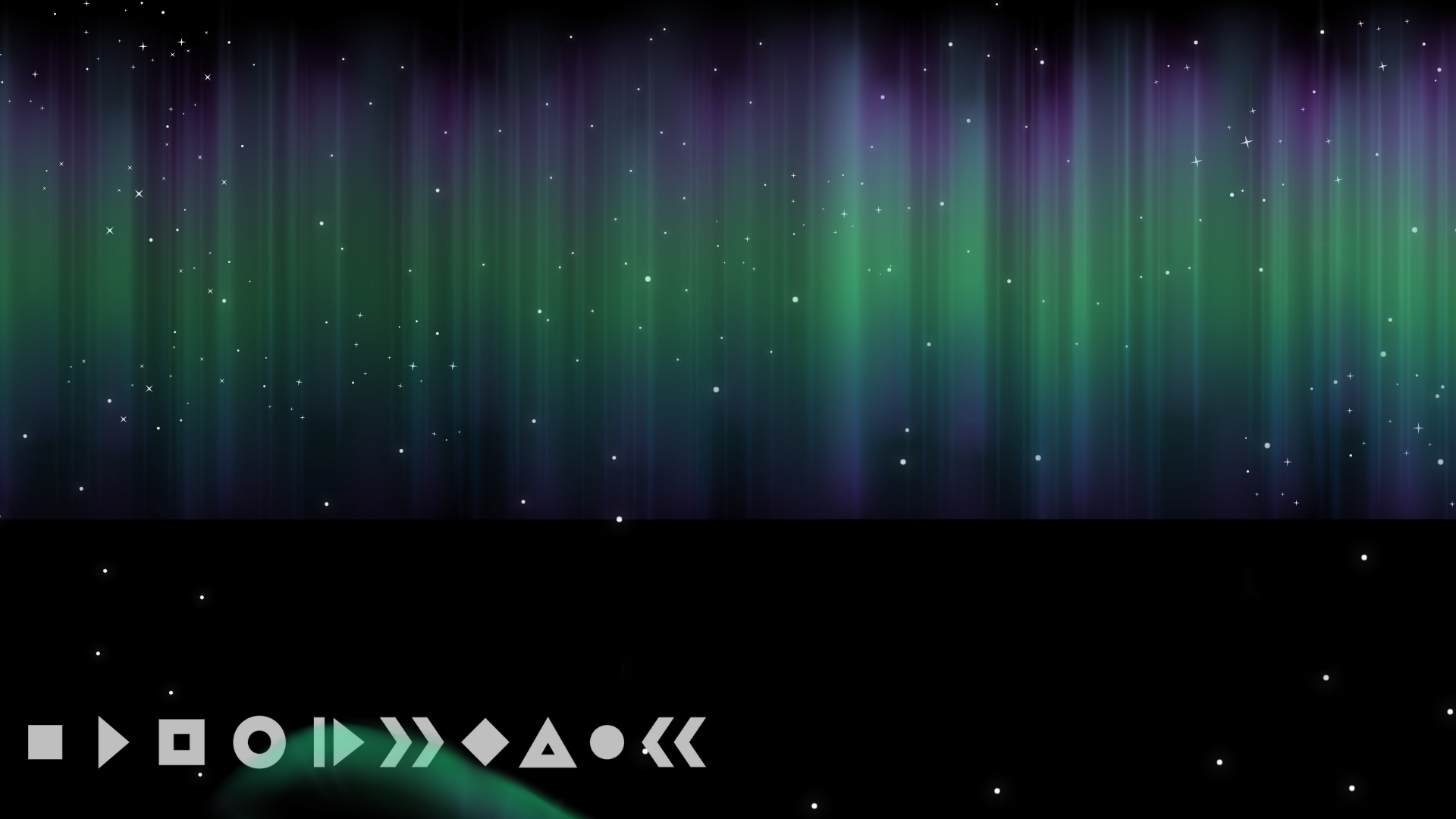 Short Film Award Winners – Program 2
imagineNATIVE showcases a selection of shorts recognized with awards during Saturday afternoon's Awards Presentation!
Animated Short Award Winner – Sek Buy
Aurora, a 10 year old indigenous girl, investigates the meaning of sacred calendars, the way they govern community life in harmony and balance with Mother Earth. Exploring her culture with pride and joy, Aurora, together with cosmogonic beings and wise men, discovers her identity, independence and responsibility as a member of an ancestral community, while participating in the most important ceremony of the Nasa People (Southern Colombia), the SEK BUY, Ritual to the Sun, which every June 21, celebrates the beginning of the solar year.
New Voice in Storytelling Award Winner – Proowa (Yucca)
Rita is an 18 year old girl who sees many problems in her community, so she decides to be a candidate for the position of Council within her community to fight for the improvement of the living conditions of the indigenous Chimilas.
Documentary Short Award Winner – First Time Home
Through a mixture of Spanish, Triqui, and English, they got to know their grandparents, aunts and uncles. In the midst of border politics and violence, the group of cousins forged a link across thousands of miles, developing a newfound pride in their indigenous immigrant identity and a new understanding of the meaning of family.
Innovation in Storytelling Award Winner – The Original Shareholder Experience
An Indigenous telepresenter contends with her moral credibility and career prospects when her superiors ask her to sell a genocidal product on live television.
Tickets are subject to availability, even to package holders, so make sure to book your tickets early! We have limited capacity due to COVID-19 safety restrictions in most venues. We appreciate your understanding.
HST EXEMPTION: For Status card holders, please email boxoffice@imagineNATIVE.org if you wish to use your Status card to purchase packages or tickets online. Otherwise, you can visit the imagineNATIVE Box Office in person starting October 18 and present your Status card when purchasing tickets or packages.