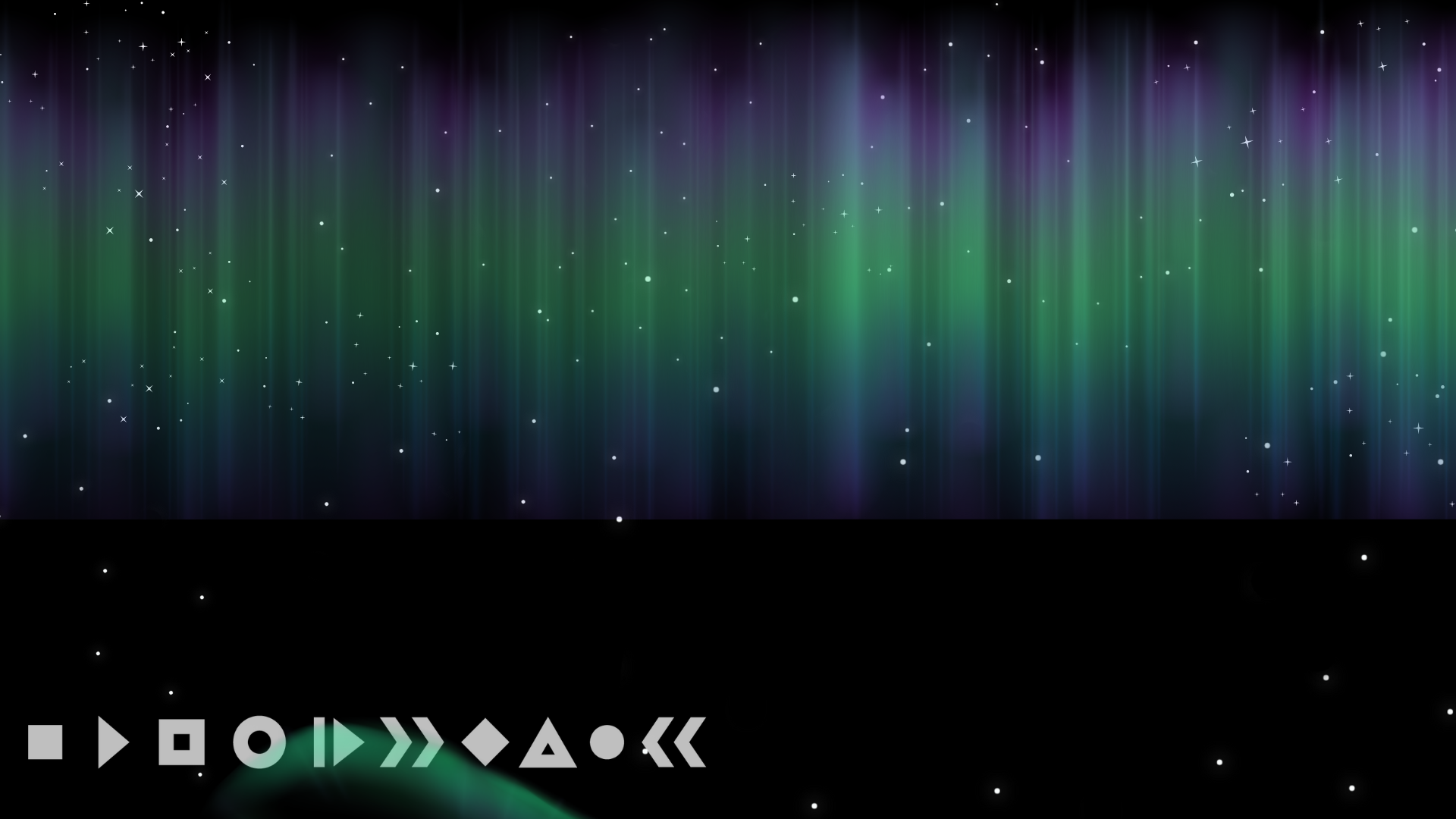 Short Film Award Winners – Program 1
imagineNATIVE showcases a selection of shorts recognized with awards during Saturday afternoon's Awards Presentation!
Sun Jury Award winner – Night
The dust of war keeps the eyes sleepless. Night brings peace and sleep to all the people in the broken town. Only the eyes of the mother of the missing child stay resilient. Night must trick her into sleeping to save her soul.
Live Action Short Award winner – Rose 
This short film, inspired by a true story, gives voice to the 1960s scoop through the experience of a young Indigenous teenager, Rose, who is forcibly confined to a convent during her final months of pregnancy. Roughly 30,000 Indigenous children fell victim to this National tragedy that focused on removing Indigenous children from their families and communities to have them adopted into Canadian homes, for nearly three decades, in an attempt to assimilate Indigenous culture.
The film celebrates Indigenous women who fought back to save their children against all odds and explores intergenerational trauma through a complex character, named Liz.
Indigenous Language Production Award Winner – Məca 
Just before her passing the elder Ida Smith was recorded telling the 'Nakwaxda'xw myth Məca. Over a decade later the myth comes to life as a stop animation film. In the myth, Məca must go on a journey of love and heartbreak to find his way back to his own authenticity.
Moon Jury Award Winner – Kikino Kids
From the imagination of Kikino youth, follow the story of rebellious friends, star crossed lovers, and brave explorers coming together to discover how connected they truly are.
Tickets are subject to availability, even to package holders, so make sure to book your tickets early! We have limited capacity due to COVID-19 safety restrictions in most venues. We appreciate your understanding.
HST EXEMPTION: For Status card holders, please email boxoffice@imagineNATIVE.org if you wish to use your Status card to purchase packages or tickets online. Otherwise, you can visit the imagineNATIVE Box Office in person starting October 18 and present your Status card when purchasing tickets or packages.