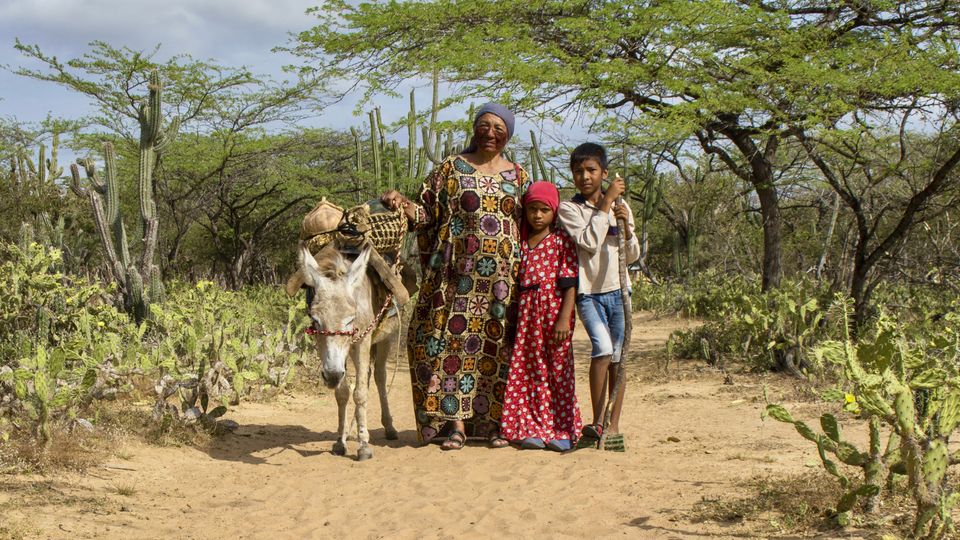 SŪKŪJULA TEI (Stories of My Mother)
Rosa, a wise Wayuu woman, travels to her sister Amaliata's village for a long overdue visit. As she enters the village she encounters Amaliata's children, upon whom she will impart important lessons about sharing and caring for each other. In the sisters' conversations, viewers are introduced to common understandings of how reciprocity is enacted in Wayuu life.
HST EXEMPTION: For Status card holders, please email boxoffice@imagineNATIVE.org if you wish to use your Status card to purchase packages or tickets online. Otherwise, you can visit the imagineNATIVE Box Office in person starting October 18 and present your Status card when purchasing tickets or packages.