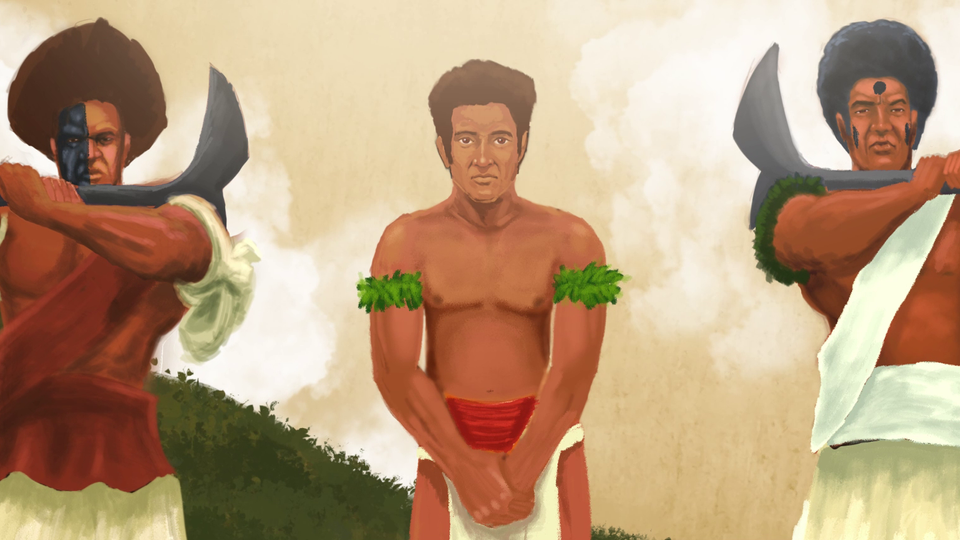 Soli Bula (The Sacrifice)
'Soli Bula' imagines a Fiji where Westernisation did not get a chance to erase its identity and practices before it had a chance to establish itself and its sovereignty. In this Fiji, a traditional ceremony is about to see a large canoe, a Drua, being sent off on its maiden voyage. There is fanfare and celebration as the launch is underway, but also a steep toll that will be demanded of Fiji's citizens to ensure that the ship is blessed on its launch day.
HST EXEMPTION: For Status card holders, please email boxoffice@imagineNATIVE.org if you wish to use your Status card to purchase packages or tickets online. Otherwise, you can visit the imagineNATIVE Box Office in person starting October 18 and present your Status card when purchasing tickets or packages.
Buy Tickets
Presented as Part Of Program 12 – Dark Matter