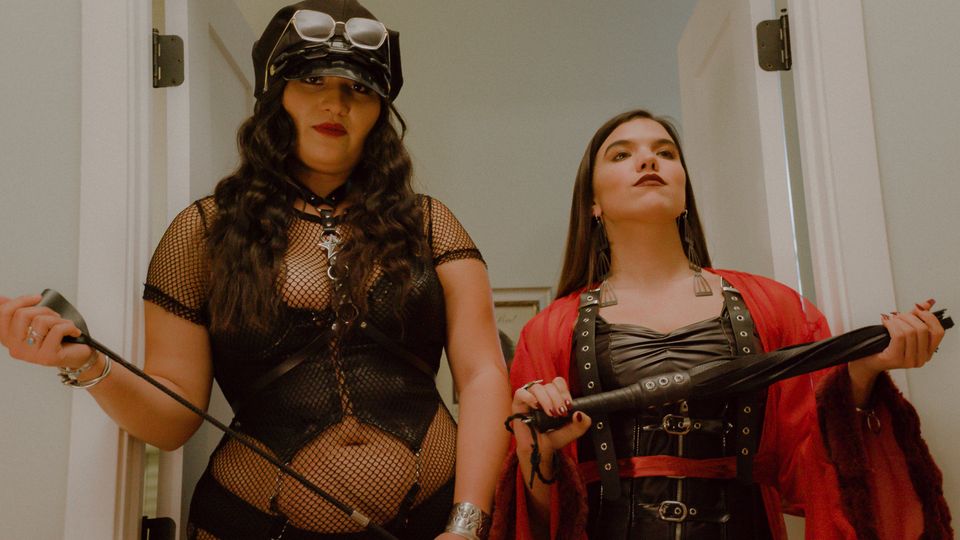 The Daily Life of Mistress Red
The Daily Life of Mistress Red is a mockumentary that explores the world of kink, native women and defeating white supremacy one's own terms. Marie Callingbird is a Native fashion boutique owner and Mistress Red; a dominatrix for hire who takes the effects of racism, sexism and colonization into her own hands by educating white supremacists. Taylor, a blogger who is excited to meet Marie is suddenly surprised by Mistress Red. Can she accept/love Mistress Red as much as she admires Marie?
HST EXEMPTION: For Status card holders, please email boxoffice@imagineNATIVE.org if you wish to use your Status card to purchase packages or tickets online. Otherwise, you can visit the imagineNATIVE Box Office in person starting October 18 and present your Status card when purchasing tickets or packages.
Buy Tickets
Presented as Part Of Program 4 – Grandmother Moon