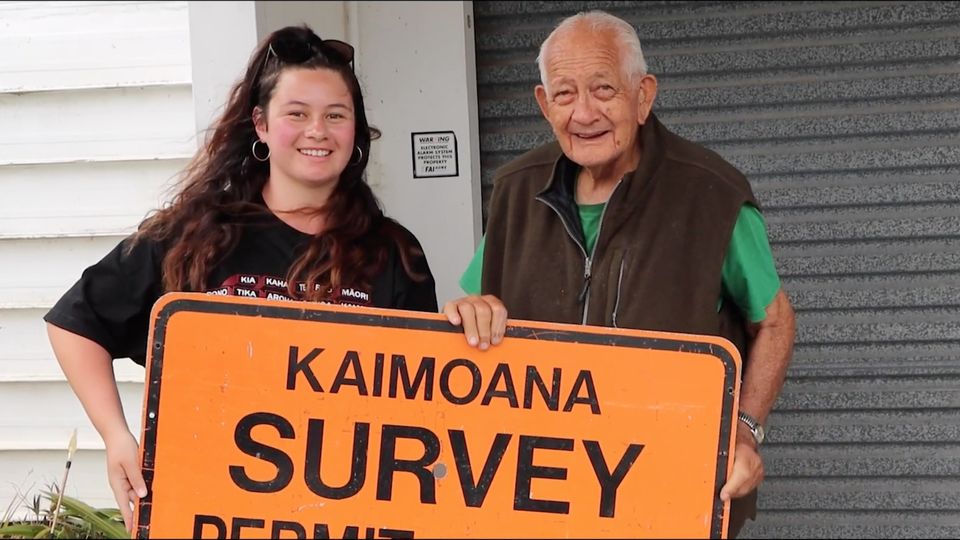 The Politics of Toheroa Soup
The Politics of Toheroa Soup is Tiana Trego Hall's personal story of her whānau and their traditional kai, the protected giant surf clam, toheroa.
Once a plentiful food source for iwi across New Zealand toheroa were gathered to near collapse after word of their deliciousness spread around the world.
HST EXEMPTION: For Status card holders, please email boxoffice@imagineNATIVE.org if you wish to use your Status card to purchase packages or tickets online. Otherwise, you can visit the imagineNATIVE Box Office in person starting October 18 and present your Status card when purchasing tickets or packages.
Buy Tickets
Presented as Part Of Program 9 – Mothership II