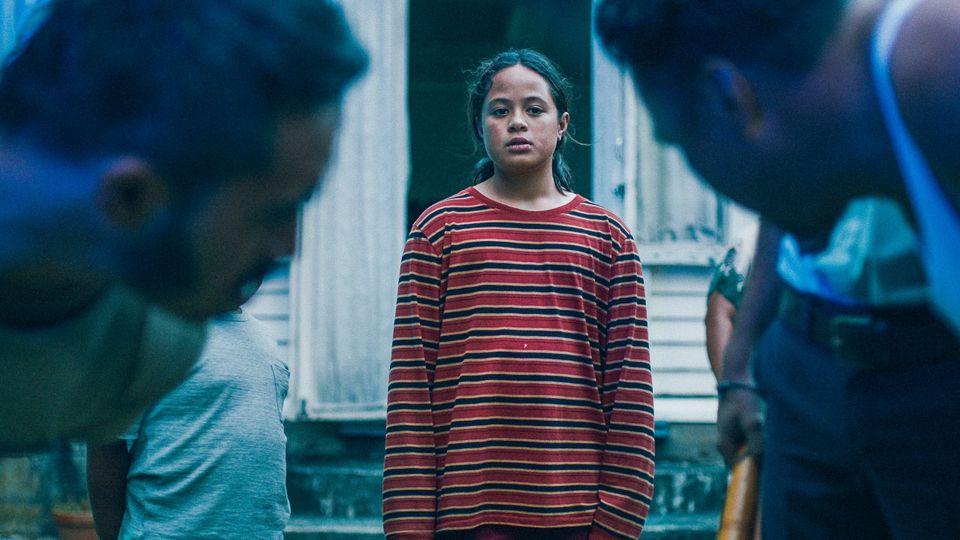 The Voyager's Legacy
The Dawn Raids of 1974-76 were a time when the New Zealand Police were instructed by the government to enter homes and/or stop people on the street and ask for permits, visas, passports – anything that proved a person's right to be in the country. This blunt instrument was applied almost exclusively to Pacific Islanders, despite the bulk of overstayers at the time being from Europe or North America. Dr Melani Anae describes these raids as 'the most blatantly racist attack on Pacific peoples by the New Zealand government in New Zealand's history.
HST EXEMPTION: For Status card holders, please email boxoffice@imagineNATIVE.org if you wish to use your Status card to purchase packages or tickets online. Otherwise, you can visit the imagineNATIVE Box Office in person starting October 18 and present your Status card when purchasing tickets or packages.
Buy Tickets
Presented as Part Of Program 1 – Little Stars